After eight months of intense negotiation, the European Union and Gabon seem close to a new generation, balanced partnership agreement capable of contributing to and supporting the industrialization of Gabon's fisheries over time.
The third and final round of negotiations on the protocol for the implementation of the fisheries agreement between Gabon and the European Union opened on January 26 in Libreville.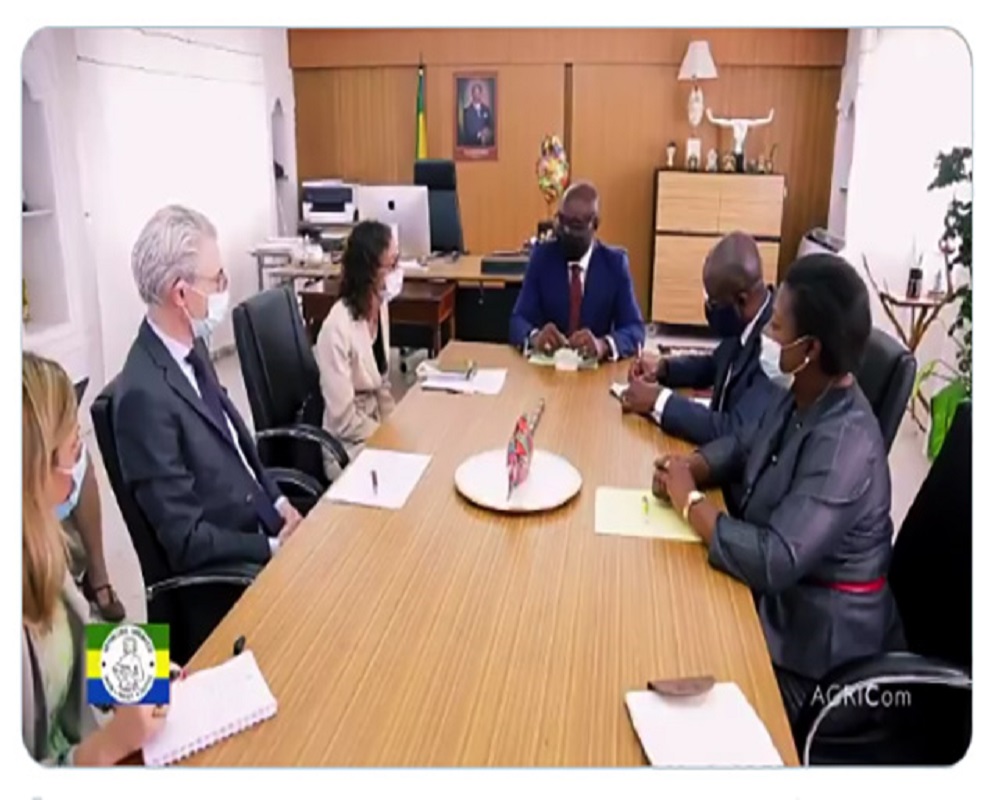 This final phase, which records a large delegation from Brussels for the Gabonese capital, should lead to the conclusion of an agreement integrating the strategy of diversification of the Gabonese economy, through the industrialization project of the booming fishing sector. and whose potential remains to be developed.
"There is a team of European Union negotiators that left Brussels to resume negotiations for the fisheries agreement with Gabon. The objective is to achieve a sustainable catch, the creation of jobs, the development of the fishing industry in Gabon ", assured the Ambassador, head of the EU delegation in Gabon, Rosario Bento Pais.
In the opinion of the Minister of Agriculture Biendi Maganga-Moussavou, this cooperation in the field of fishing, aged 22 years, deserves to go a little further to support Gabon in its efforts to revalue fishery resources and diversification of the economy. "We are waiting for the tuna sector to allow us to create jobs, to gain significant points of growth in our gross domestic product. This requires our industrialization, an increase in the quality of our port logistics, training, more monitoring of our waters ", he declared.
With the absence of a tuna processing industry in Gabon, the catches made in Gabonese waters, or 25% in the Atlantic, are landed in sub-Saharan African countries and generate employment for the labor force. work of canneries in these countries. For the minister in charge of this sector, "Gabon has the legitimate ambition to allow its citizens and its economy to benefit from this strategic advantage, via a more equitable protocol which will generate growth and jobs".