The Directors general of the Public Procurement Regulatory Authority (ARMP) and the Public Procurement Control Authority (DGCMP) hosted a table on January 28 in Brazzaville on the theme: "Public procurement and the public service of the State ".
The objective of this meeting was to sensitize the managers of public establishments and enterprises to the rules and procedures of procurement and their regulatory power.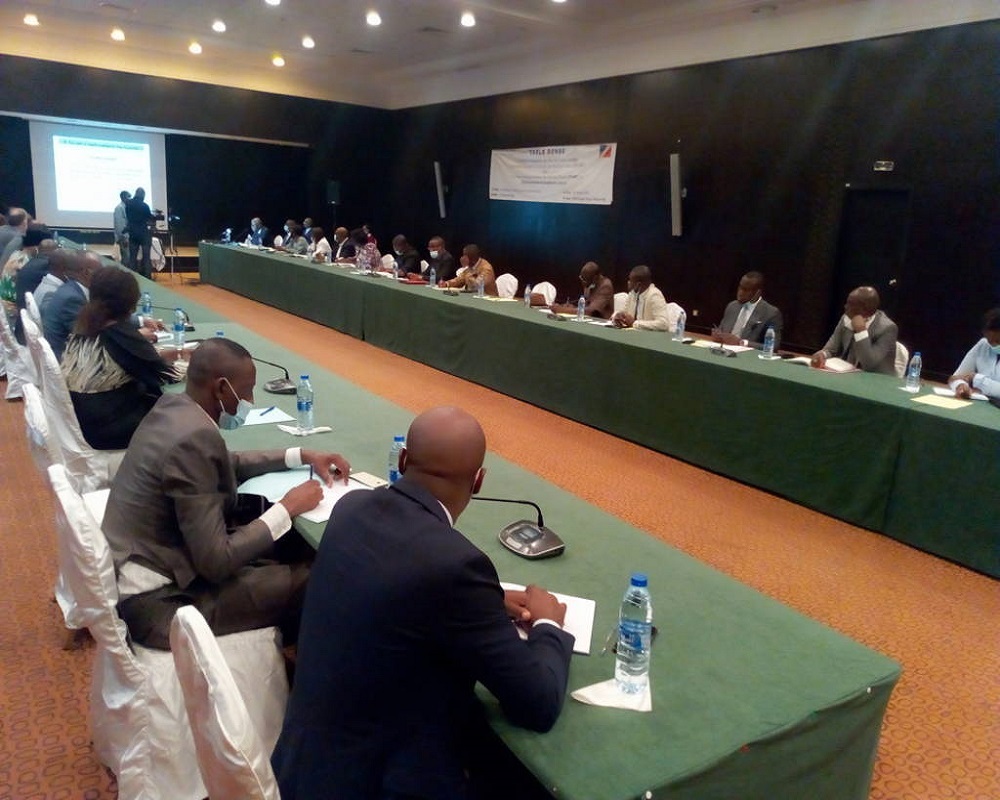 The public procurement code, in fact, makes open tendering the rule and other procurement methods (closed tenders) exceptions authorized by the General Directorate of Public Procurement Control.
This code also provides for the approval, execution, control and regulation of public contracts, mechanisms for settling contract disputes as well as sanctions.
"The public procurement system was born out of the will, in particular, of the country's highest authority. It was in 2009 that the government set the country on the path of modernization through major legal acts, including the public market code ", recalled the Director General of ARMP, David-Martin Obami, reporting that this code aims to promote good governance and financial orthodoxy in the management of public affairs in the country.
"The state, local communities as well as other public and private organizations are now invited to scrupulously respect and apply the mechanisms thus set out," said the director general of ARMP.
In addition to the procurement procedure, the participants were also educated on a priori and a posteriori control, on the contracting authority and the persons responsible for the contracts.
The Director-General of Public Procurement Control, Joêl Ickama Ngatsé, for his part, reminded these public structures of their missions consisting of assessing the markets, drawing up a plan, publishing general notices, launching notices of expression of interest, etc.