The Ministry of the Economy presented a report last week on the socio-economic impact of Covid-19 in Chad. According to the document developed in partnership with the United Nations system, the decisions taken by the government affected all sectors of the economy, in this case transport. The barrier measures put in place by the Government of Chad to contain the health crisis have produced serious consequences in the economic and social sectors.
Among the many measures taken, some are of particular interest to professionals in the transport sector.
With regard to the urban and intercity transport sector, on the basis of a sample of 211 intercity buses and 2,535 minibuses, the total losses suffered are estimated for the month of April at CFAF 219.6 million. This is revealed by the information collected by the CCIAMA (Chamber of Commerce for Industry, Agriculture, Mines and Handicrafts) from the unions and associations of transporters in the city of N'Djaména.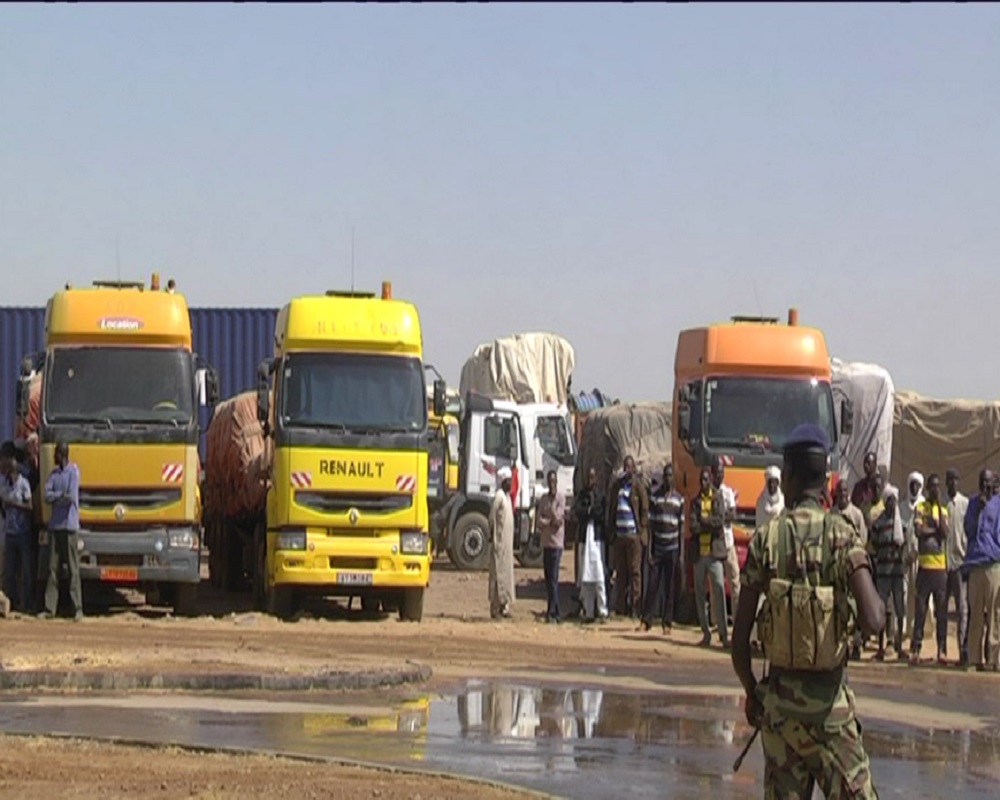 In a disaggregated manner, the minibuses which provide urban transport recorded a monthly loss estimated at 25.4 million FCFA. As for urban transport provided by taxis, the monthly losses are of the order of 4.3 million FCFA. At this level, it should be mentioned that taxis are not at stops but are obliged to reduce the number of passengers to respect the social distancing measure.
As a result, the increase in taxi transport prices results in reduced demand. Therefore, the loss estimate is made on the basis of a 50% decrease in daily profit.
With regard to interurban transport, the monthly losses estimated on the basis of 211 buses at the stops are estimated at FCFA 189.9 million.
This assessment of the shortfall in the land transport sector would be even more important if the information covered the entire national territory.