The consultative institution which opened its work on July 27 in Brazzaville intends to play its part in the resumption of activities impacted by the coronavirus (Covid-19) health crisis.
For two weeks, the members of the Economic, Social and Environmental Council (CESE), divided into various committees, will discuss issues related to the plan to revive and stabilize the Congolese economy; the management of chronic diseases and the need to resort to generic drugs; the employability of young people and the development of an appropriate environmental plan.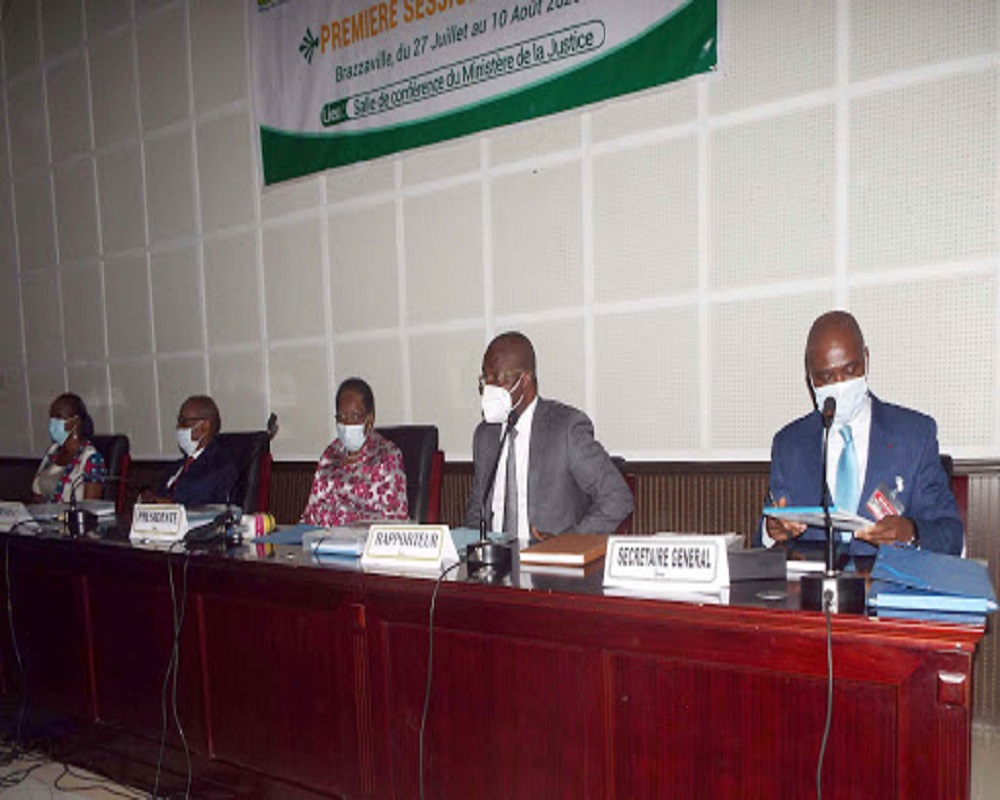 For the President of the EESC, Emilienne Raoul, the ordinary session makes it possible to formulate possible solutions to the many questions raised throughout the experience under the influence of the pandemic. One of these questions continued the President of the council, concerns the opportunities offered by the current context to the Republic of Congo to be able to refocus its development towards production by local producers.
Faced with the economic crisis with increasingly limited public resources, the ESEC calls on the political authorities to rectify the situation. "This shock should allow us to enter a new era of profound transformations in our economy. The fact remains that with increasingly reduced budgets, political decision-makers will face trade-offs to prioritize, while preserving the fundamental principles of equity, inclusion and sustainability, in line with the Development Goals. sustainable, "said Émilienne Raoul.
As an advisory body, the EESC has only two means of action, referral and self-referral. This is how the President pleads for a consultative democracy promoting a climate of dialogue within the institution and between the EESC and the political authorities. Whenever the board is seized of a subject, it must go back to the authorities for careful discussions. The EESC also intends to involve the social partners, employers 'organizations, farmers' associations, environmental professionals, the liberal professions, unions, teachers, etc.
A major highlight expected during the ordinary session of the EESC is the ministerial panel on "The impact of the coronavirus in Congo and economic, social and environmental perspectives".