The Chadian Observatory of Public Finances (OTFP), on October 9, published  statistics on Chad's external debt in the first quarter of the year 2020.
From January 1 to March 31, 2020, 2,722.5 billion CFA francs were contracted, compared to 2,499.7 billion CFA francs in the same period last year, an increase of 8.9%, considering the results internal debt audit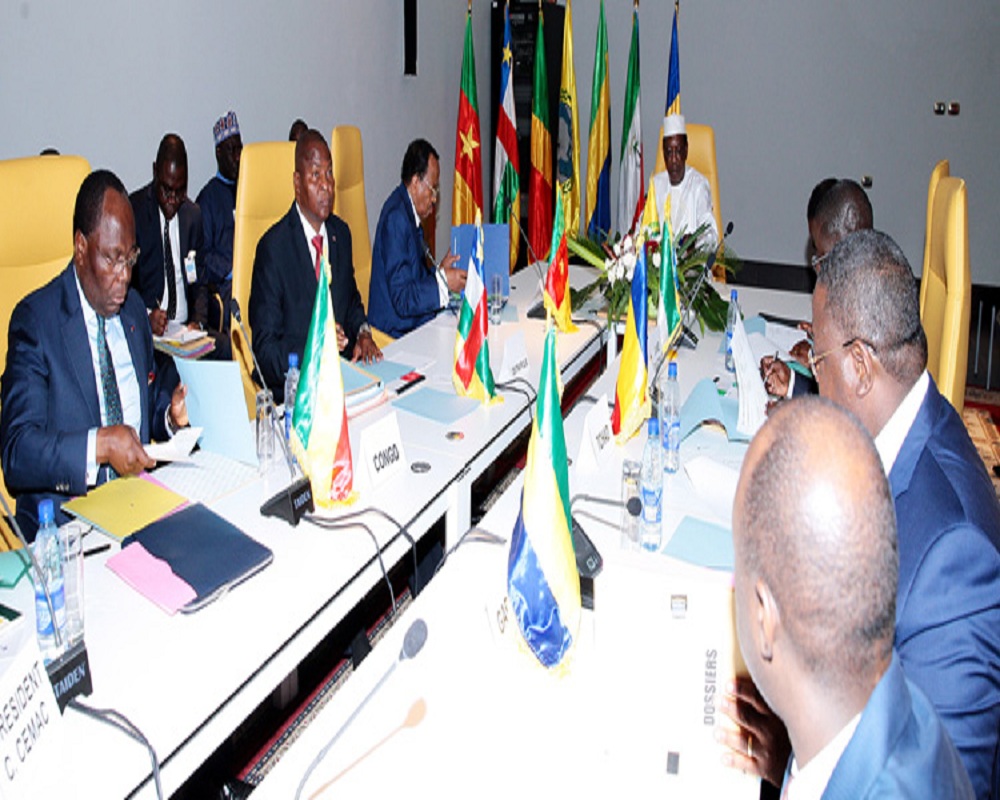 Chad's public debt ratio is 46.6% as of March 31, 2020, compared to 37.2% a year earlier. An early lower than the CEMAC convergence criterion which sets the debt ceiling at 70% of gross domestic product (GDP). Chad therefore meets this criterion to date.
External debt is dominated by commercial debt. It represents 21.9% of gross domestic product against a share of 24.7% for domestic debt.
According to the Chadian public finance observatory, the management of Chad's public debt was marked by the Covid-19, in the first quarter of 2020. This document marks the first publication of the bulletin of statistics on the public debt situation .