The Gabonese government, the technical and financial partners of the Seed program and civil society organizations in the agricultural sector are meeting in Libreville, from March 30 to April 1, to reflect on the reformulation of the implementation of the Seed program (PAPG1) in order to better adapt it to the objectives of the transformation acceleration plan (PAT) by 2023.
Five years after the launch of the Seed program and four years after, the signing of the loan agreement between the African Development Bank and the Gabonese government for the establishment of the Seed Program Phase 1 Support Project (PAPG1) for a total amount of CFAF 76.1 billion, the opportunity seems opportune for the stakeholders in the execution of this program to accelerate economic diversification via the agricultural sector, to draw up an audit of what has been done in order to better refine and orient the rest of PAPG1.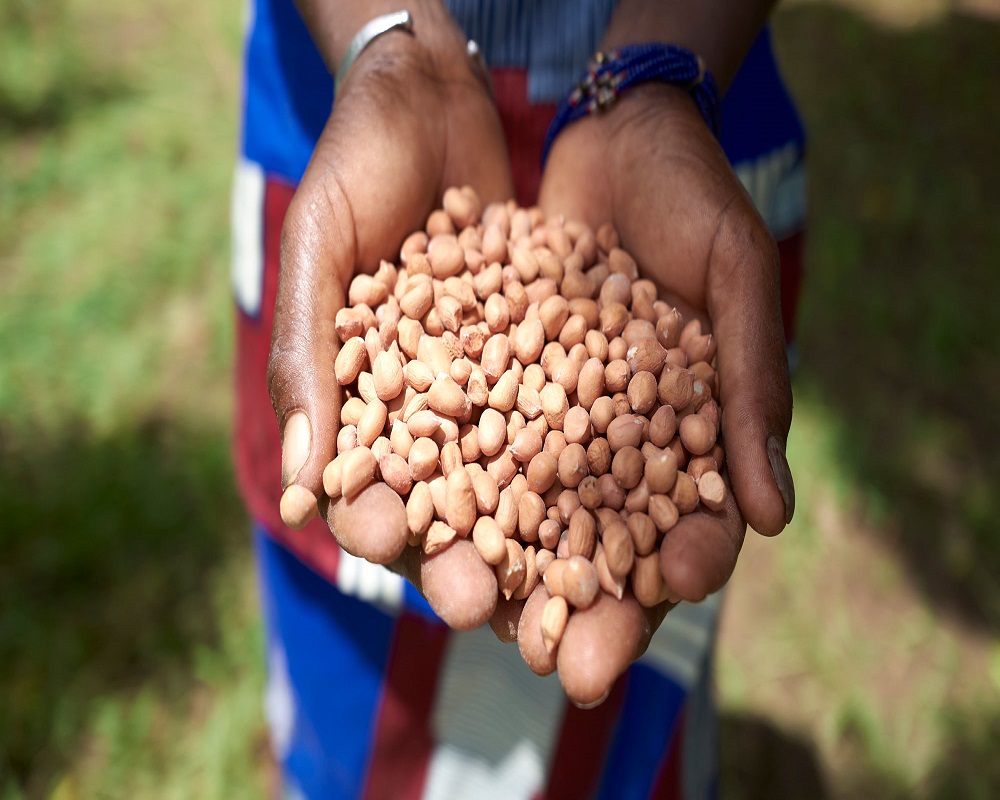 "You will agree with me that at this stage, the objectives of the departure of PAPG1 and the seed program have not been achieved in terms of agricultural production and the establishment of infrastructure. We must therefore question the relevance of the current assumptions that supported the development of the PAPG1 action plan in 2017, what were the economic, social and technical developments that may impact the continuation of this program? " Agriculture Minister Biendi Maganga Moussavou admitted.
Same story for the program coordinator of the NGO IDRC Africa, Hervé Omva, who believes that before moving on to PAPG1 which is an important funding in the agricultural sector, an audit of what has been done must be achieved and achieve a better readjustment of the mechanisms that will increase the share of agriculture in the national economy, guarantee food security and fight against youth unemployment.
"How are we going to evolve, if we don't know what has been done. You cannot have spent so many billions in the agricultural sector without results and continue to lend money. On what basis will donors take us seriously? Who are the stakeholders who will ensure that the assigned objectives are met? " he asked.
According to the Minister of Agriculture, the reflections resulting from this cross-cutting discussion should ultimately make it possible to be more effective with farmers, to better target production areas and to take into account the objectives of food sovereignty which are based on scientific criteria: relevant seed policy, training of nationals; access to land, access to finance, creation of value chains, protection of the national market and control of distribution channels, consideration of M / F conflict and the fight against climate change