Established in January 2019 with the aim of helping the State to guarantee the sanitation of cities, the tax linked to the collection of household waste for any natural or legal person with an electricity subscription contract is maintained within the framework of the 2020 Amending Finance Bill (PLFR). The economically weak Gabonese (GEF) are now exempted.
Welcomed with little enthusiasm by the population last year, the Household Waste Contribution has not been abandoned by the government, which uses it as an aid to finance the sanitation of the country's cities.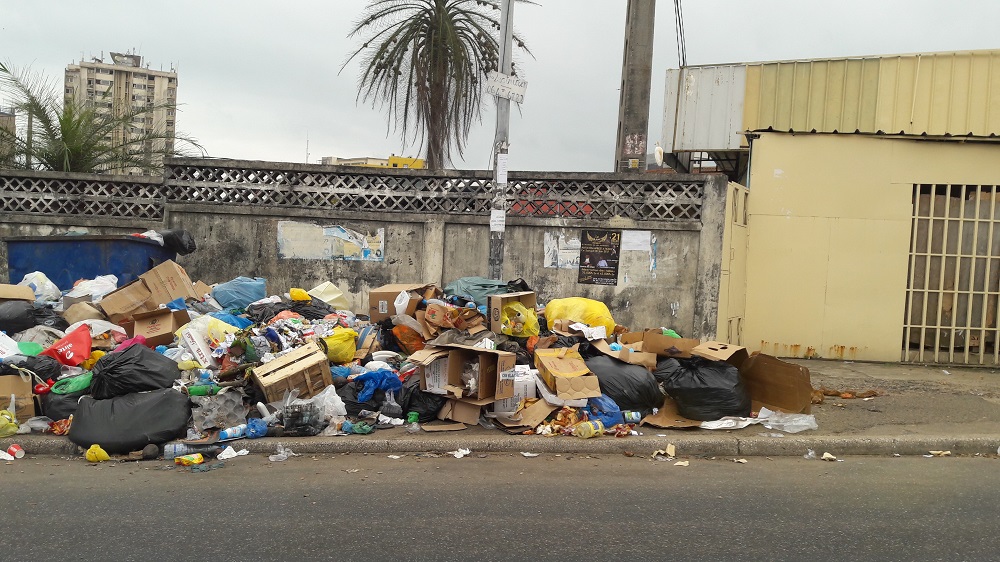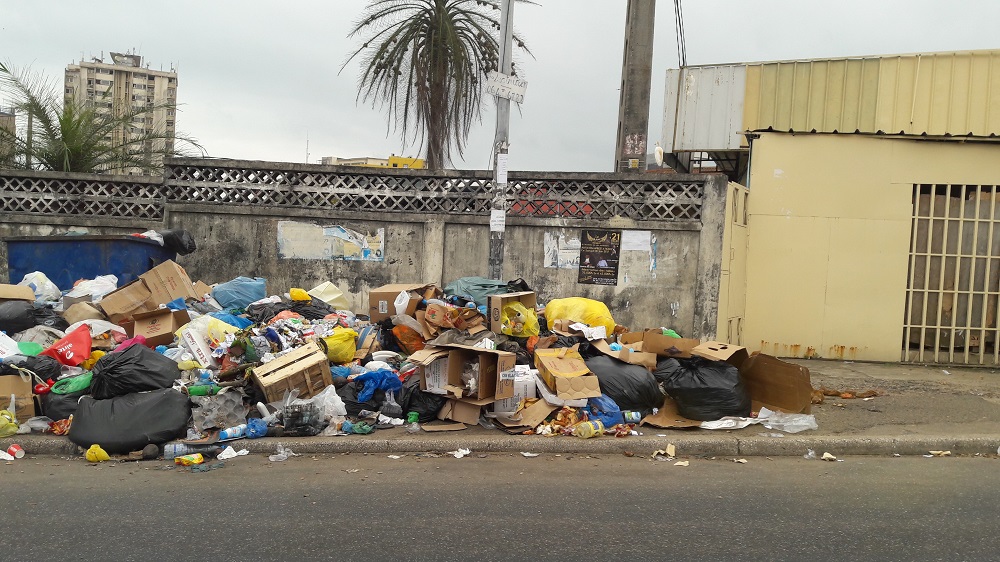 This, on the contrary, was brought up to date during the Council of Ministers on June 12. Shunned because it contributes to increase the cost of living, already difficult to bear, and even more in these times of crisis due to the coronavirus pandemic, this taxation has nevertheless undergone a non-negligible modification within the framework of the Finance Bill. Corrigendum 2020 currently under consideration in Parliament.
Subject to "all natural or legal persons having an electricity subscription contract", the Contribution for household waste is no longer entirely inclusive, since its payment now grants an exception: identified persons as part of the Gabonese economically weak (GEF).
Indeed, according to the modifications recently carried out in article 15 of the law n ° 047/2018 of January 30, 2019 determining the resources and the loads of the State for the year 2019, the new article 15 henceforth exempts from this contribution "Gabonese benefiting from the support of social meters".
It should also be remembered that it is these same vulnerable people who have benefited as a priority, since May, from the free electricity consumption measure. The change in the January 2019 provision would therefore be to put in the set of measures of accompaniment and support of the State for the benefit of the most fragile during the current health crisis due to the Covid-19.