The Minister of Economy received officials from Olam Gabon on July 28 in Libreville. The two sides discussed the development of a biofuel production project in the country, part of the diversification of the economy.
Strongly present in the agro-industry, Olam has the ambition to develop the biofuel industry in Gabon. The outlines of this ambitious project were discussed between the Minister of the Economy and officials of Olam Gabon on July 28 in Libreville. A project that is part of the diversification of the economy.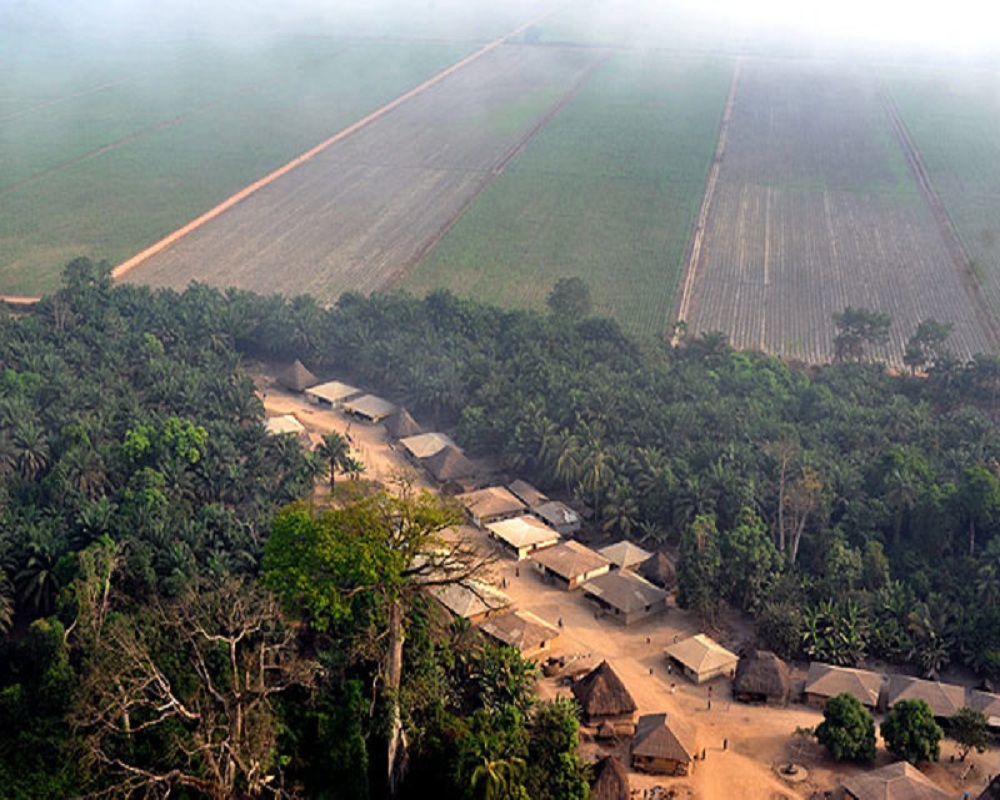 "Our economy can only be resilient if we diversify the sources of our income," said the Minister of the Economy. "And we have identified biofuel production projects in Gabon, a new source of income that will make our economy more resilient, by making it less dependent on oil," said Jean-Marie Ogandaga on Gabon 1re. In addition to bringing new blood to the national industrial landscape, "this project will also create jobs", enthuses the Minister of the Economy.
A biofuel is a fuel (liquid or gaseous fuel) produced from non-fossil organic materials, originating from biomass and which complements or substitutes for fossil fuel. Two biofuel channels currently exist with oil and its derivatives, such as vegetable oil as fuel, biodiesel (or biodiesel); but also animal fats or various fatty acids (algae, etc.). The second sector revolves around alcohol, such as bioethanol.
Through its project, which integrates the oil sector and its derivatives, Olam Gabon intends to help the government to multiply growth segments. "Despite the global economic situation, which is rather gloomy, we want to respect our investment commitments in Gabon," said the managing director of Olam Gabon. "This is a project that requires a fairly heavy investment and we have in our priorities the industrialization of Gabon," said Alain Ngadjui.
In nearly twenty years, Olam has become essential in Gabon, which is trying to get out of its oil dependency. The global agribusiness giant has developed various agribusiness projects and has more than 14,000 employees spread across the country's nine provinces.