On July 29, Chad and the African Development Bank (AfDB) signed two grant agreements. These donations are part of the support program in response to the Covid-19 crisis in the G5 Sahel countries (PARC COVID.19 – G5 Sahel).
The agreements were signed by Issa Doubragne, Minister of the Economy, Development Planning and International Cooperation and Ali Lamine Zeine, Resident Representative of the ADB at the Chad, in the presence of the Minister of Finance and Budget, Tahir Hamid Nguilin.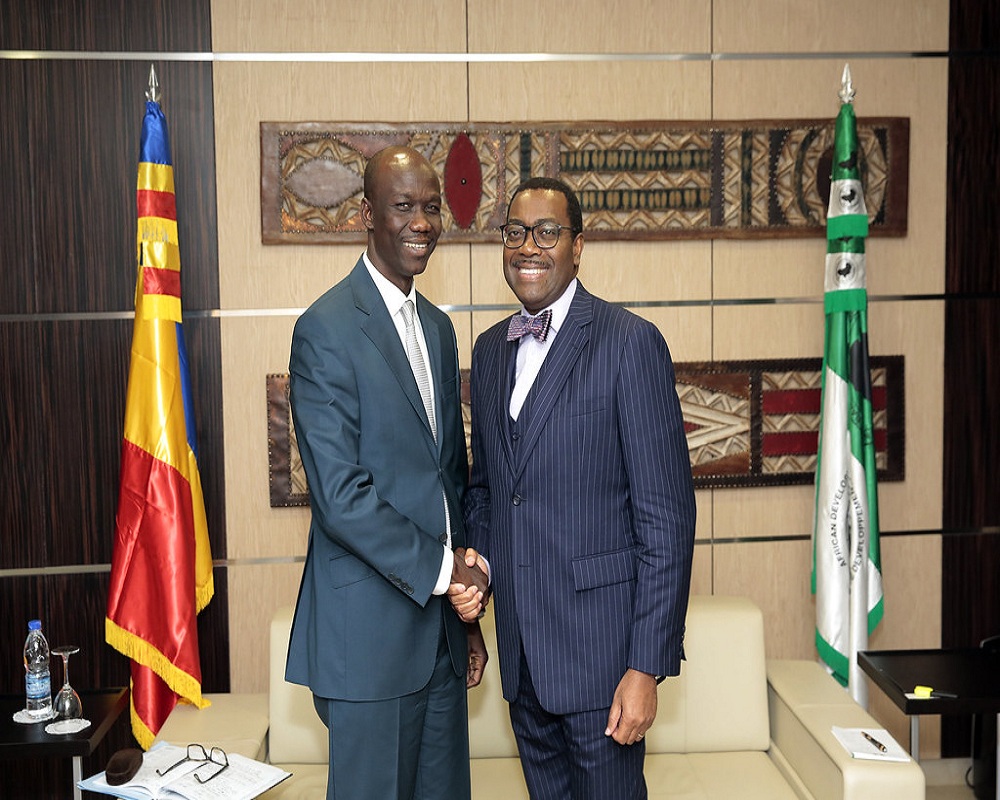 This fund aims to support the G5 Sahel States in their fight against the Covid-19 pandemic and its consequences on the economy and on social issues.
For Issa DOUBRAGNE, Minister of Economy, Development Planning and International Cooperation, these donations, which are added to the panoply of donations made by the ADB group, testify to the excellence of the cooperation between Chad and the Pan-African institution.
He also underlines that these donations will support the G5 Sahel countries, Chad in particular, in its efforts to deal with this pandemic with diverse consequences. He ensures that the funds resulting from these donations will be used wisely so that the assigned objectives are achieved.
Present at this signing of an agreement, Tahir Hamid Nguilin salutes this support from the ADB and expresses his wish to see this cooperation flourish.