The Federation of African National Insurance Companies (Fanaf) organized its 45th general assembly on March 30 by videoconference, due to the health crisis. This conclave approved the accounts of the 44th General Assembly showing 755 million CFA francs in revenue in 2020.
2020 smiled on the insurance industry. That year, the Federation of African National Insurance Companies (Fanaf) achieved CFAF 755 million in revenue. Performance attesting to "rigorous management" and "good monitoring of expenses" related to this activity. This amount of the 44th general assembly of Fanaf was approved during the 45th ordinary general assembly of the federation on March 30, 2021, organized by videoconference due to the Covid-19 pandemic.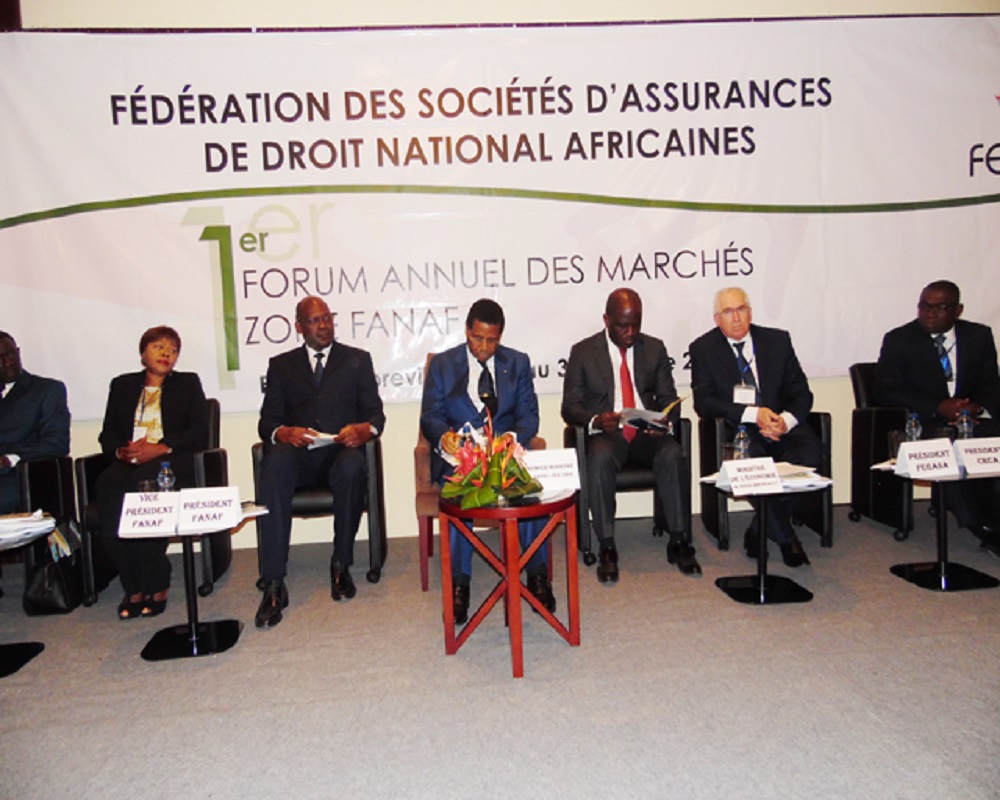 "The organization of this general meeting presented two important challenges which were met with brio", revealed the president of the Gabonese Federation of Insurance Companies (Fegasa) who took part in the work. According to Andrew Gwodog, the first challenge was organizational and consisted in offering the conditions of an optimal Fanaf to all 1250 delegates by ensuring their accommodation, catering, leisure and security. The second, for its part, took on an elective character. There was talk of bringing the Gabon presidency to the head of Fanaf, which had never happened since its creation in 1976.
"We are happy to have achieved these two goals thanks to the invaluable support of President Ali Bongo, sponsor of the 44th edition held in Libreville. The support of the government, in particular of our line minister, the Minister of Foreign Affairs, as well as those of Security and the Interior, should be underlined and welcomed.
We also have a thought for the insurance and reinsurance companies of Gabon, the Gabonese brokers as well as the sponsors who took an active part in this meeting ", concluded Andrew Gwodog, also general manager of SG-Ré. Fanaf's next general assembly is scheduled for Dakar, Senegal.