The General Inspectorate of Finance (IGF) reports poor public revenue mobilization during this period. More worryingly, the situation is not set to improve with the latest measures adopted by the West to stop the spread of the virus.
Between January and March 2021, the trend is for government revenue to stagnate. In correspondence to the DRC government, the IGF formally expresses serious concerns.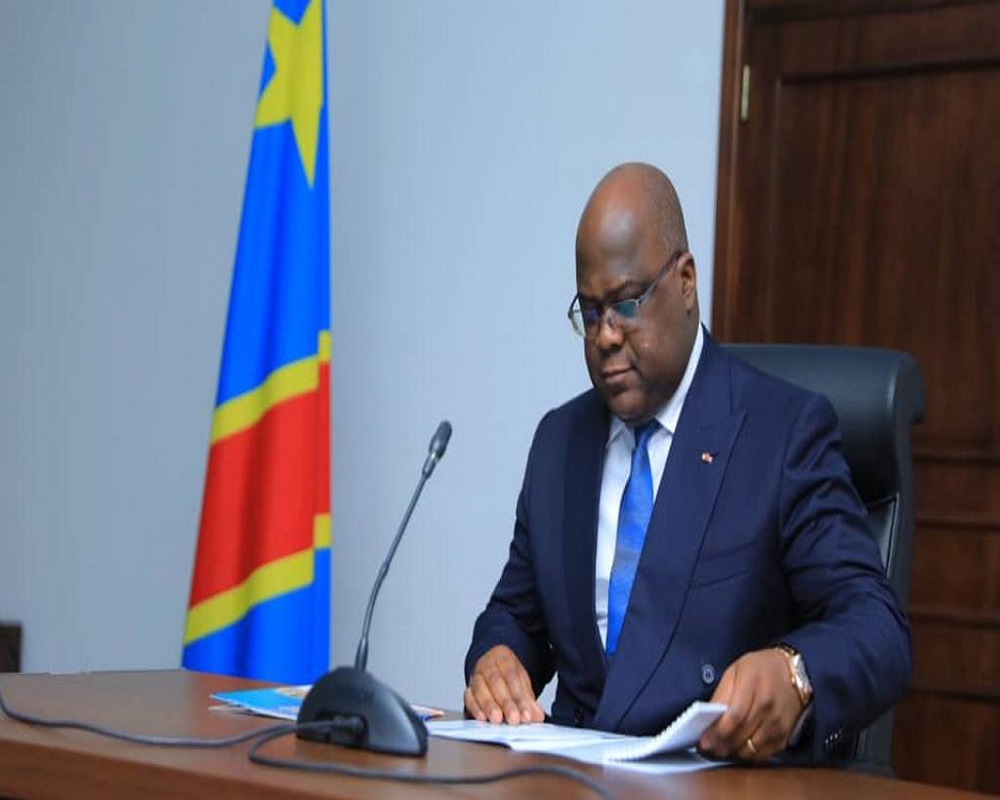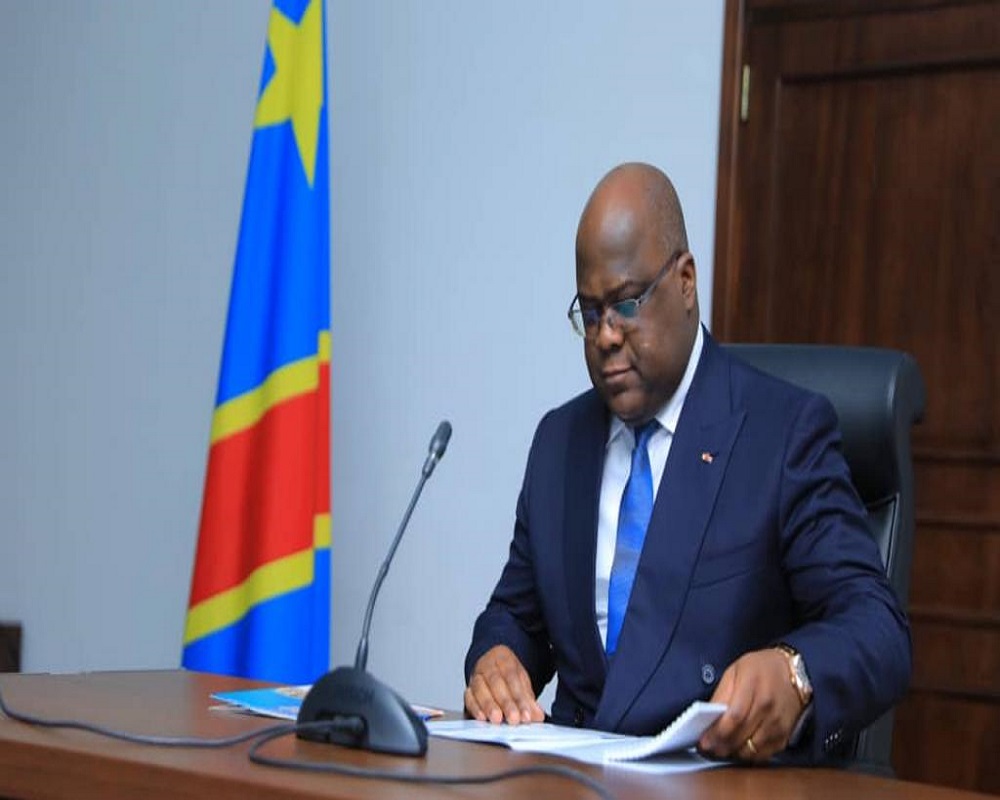 It is sounding the alarm on weak revenue mobilization and the risk of the situation deteriorating in the coming months. Indeed, the measures adopted to stop the spread of covid-19 in the West may well have negative repercussions on the national economy. The prospect of a further fall in revenues may well complicate the work of the new government.
The IGF, therefore, calls for more responsibility in the execution of public expenditure. According to her, all stakeholders must avoid making decisions that could undermine the state's finances which "operate, to this day, with a fragile balance".
For her part, she believes that a government effort in the implementation of fiscal and public finance reforms should have a positive impact on the mobilization of state revenue and even the rationalization of public spending. It should be noted that the IGF alert is part of its mission to supervise public finances and monitor the financial situation of companies in the state portfolio.