This is what emerges from the draft budget drawn up by the Inter-State Committee which has been meeting by videoconference since January 23, 2021. The Inter-State Committee of the Central African Economic Union (UEAC) has been meeting by videoconference since January 23, 2021. This Committee is preparing the holding of the 36th ordinary session of the Council of Ministers of UEAC which will be held from January 27.
The work chaired by Charles Assamba Ongodo, President of the Inter-State Committee, also Director General of Cooperation and Regional Integration at the Ministry in charge of the Economy, aimed to reflect on the 2021 budget of UEAC . Moreover, in the columns of the bilingual national daily Cameroon Tribune on newsstands this January 25, 2021, Charles Assamba Ongodo affirms that "there is talk of adopting the Community budget project in a context marked by the Covid pandemic. 19 and economic recession."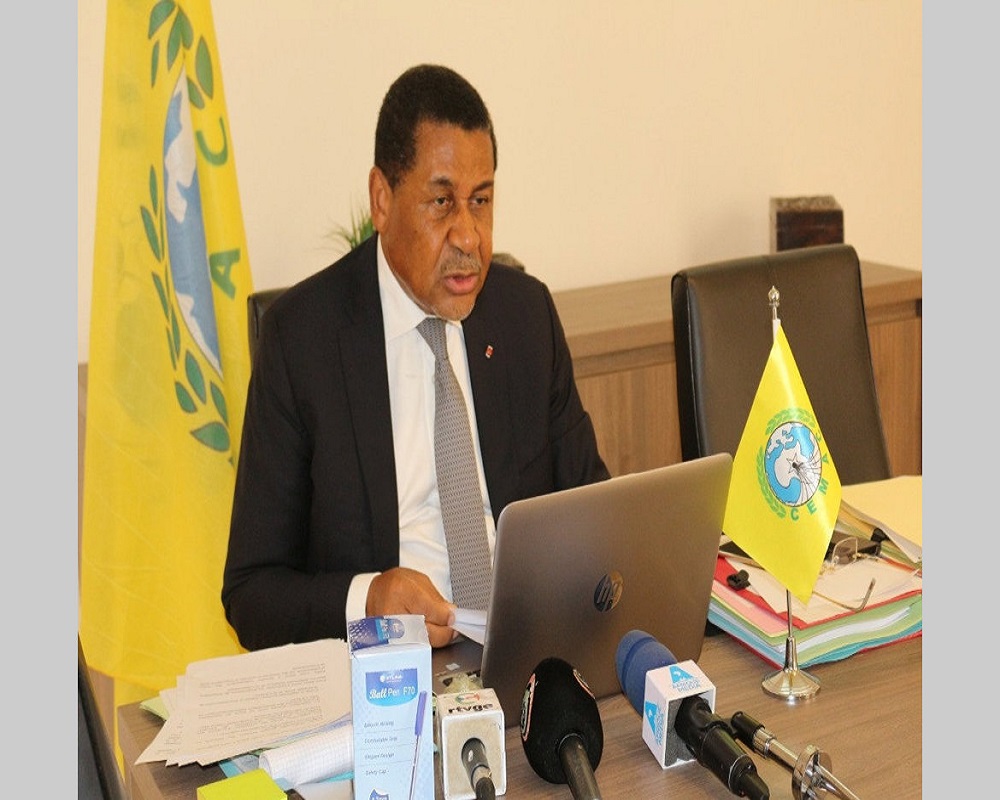 During this work, he launched a plea to member countries of UEAC for the payment of the community integration tax that these countries are struggling to pay. He specifies that this is the main source that feeds the Community budget.
In the same vein, the president of the CEMAC Commission, Daniel Ona Ondo, declared that: "this tax has suffered a big backlash in relation to the health crisis, with an outstanding debt of 80 billion FCFA by the end of 2020… given the objectives to be achieved, in particular the finalization of the project aimed at making the region more efficient and improving the living conditions of the populations, it is imperative to inject more resources ", we read.
Finally, the institution's 2021 budget project is estimated at nearly CFAF 89.5 billion. According to our colleague, it is "a slight increase of 1.13% compared to the 2020 budget year. It was decided to reduce operating expenses as well as certain activities to focus only on those which are most important. important ".