To secure and maximize state revenue, the Ministry of Finance and Budget has set up the Single Payment Window (GUP) for the collection of taxes. Within one month of operation, this device housed within the Postal Bank was able to collect around 40 billion FCFA.
The fiscal and customs advisor to the Minister of Finance and Budget, Hermann Rodney Goulet, made the announcement during a lively press briefing on April 8 in Brazzaville.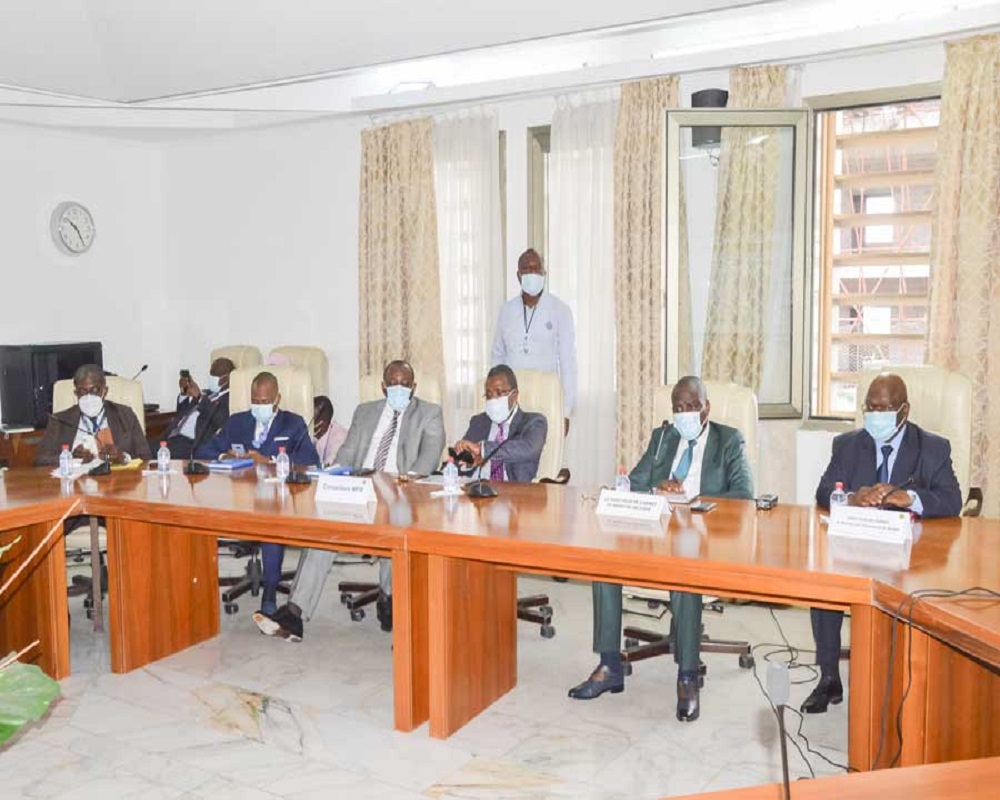 "Some operational difficulties were noted when the GUP was launched, which is only normal given the importance of the device. A task force has been set up to resolve the issues as they arise. Banking and taxes are no longer a concern, apart from the fact that some taxpayers with the wrong information have paid their taxes as before, "he said.
"Overall, the amount identified amounts to around 40 billion FCFA. We had around 15 billion in direct payments, which brings us back to 55 billion FCFA, unlike 2020 when revenues amounted to 47 billion FCFA ", he explained, stressing that" despite the current situation, the objective of revenue maximization is achieved. In the first quarter of 2021, for example, we collected 18 billion FCFA in VAT, against 11 billion FCFA in 2019 and 2020 ".
According to Hermann Rodney Goulet, the reforms put in place bring more resilience to the country, in a crisis phase. Thus, taxes will be able to cover all public expenditure without resorting to oil revenues.
To secure state revenue, the Ministry of Finance and Budget launched a series of reforms in 2016. These include, among others, the standardized invoicing system to better collect taxes, the dematerialized fiscal stamp to reduce fraud, the GUP, the unique identification number, the E.tax, the E. customs.