The recent National Human Development Report (RNDH-2020) castigates the inadequacy between training and employment in the Republic of Congo. The authors of the survey pleaded, for this purpose, in favor of consultation between the actors of the world of work and the training institutions.
Developed by the United Nations Development Program (UNDP) experts, the report assessed public investment in the training of young people, the valorization of human capital, labour market reform, social protection, health and gender. Experts have been interested in the contradictions between Congo training and employment opportunities, as well as at the budget derived to national education.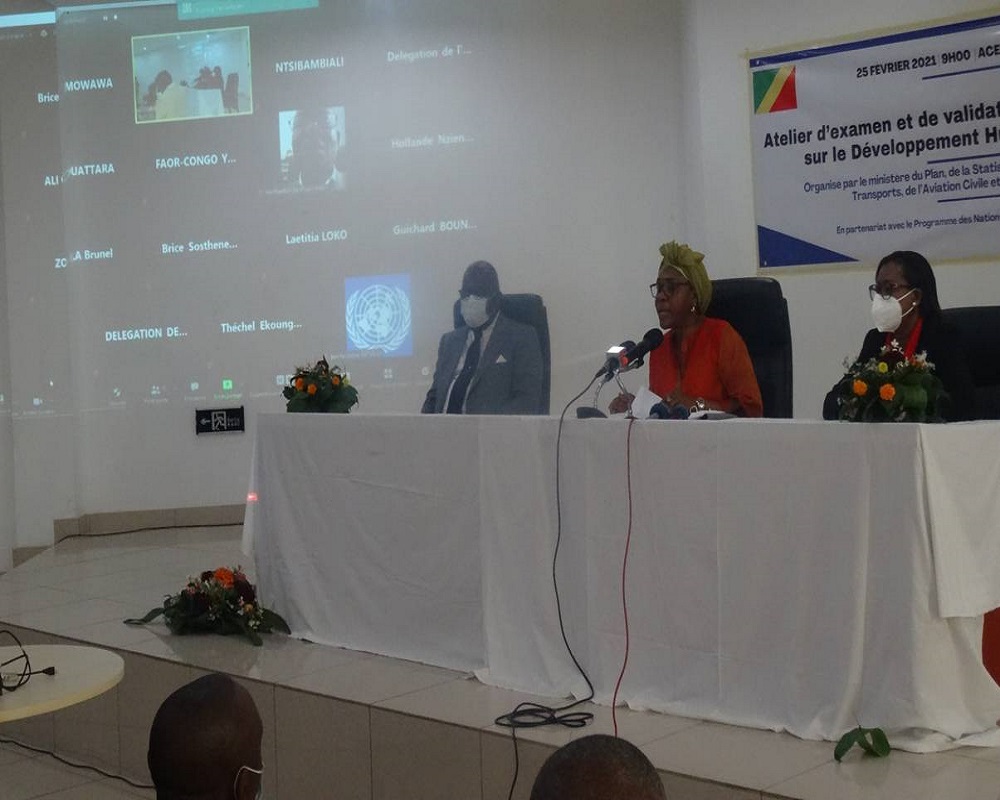 The report evokes the preponderant role of labour institutions in the regulation and transparency of the labour market at the local level. This is the same reality for the role played by social capital in the workplace in the labour market, which reflects the effectiveness of the market institutions and the growing imperfection of this market.
Hence the need to revise national labour legislation. "A suitable reform of labour market institutions should relate to a review of the Labor Code for the purpose of adapting to socio-economic mutations and real intermediation by labour institutions for the purpose of bringing to the best closer to offers and requests. employment, "insist the experts.
As for the narrowness of the market in terms of job offers, the problem of mass and long-term unemployment in Congo is not the only cause. In order to believe the investigators, it is also linked to labor market imbalance factors in the unsuitable of the skills acquired by the outgoing of the education system with the needs of the job market of the moment. This involves for the Congolese government to take the necessary measures to ensure the adaptation of the programs of study and training to the needs of the economy.
The report suggests, finally, the consultation between professionals and training institutions not only to involve labor players in program development, but also to better plan training offers as part of an approach programmatic focused on social and economic mutations and the introduction from the high school of entrepreneurship initiation courses, in order to prepare young people in the development of a self-employment based on an entrepreneurship of opportunities and "not necessity "