The Government has until March 31, 2021 to publish its 2018 report otherwise the country will be temporarily excluded from this global standard.
Cameroon is threatened with suspension of the Transparency Initiative in the Extractive Industries (EITI). In fact, according to a correspondence addressed on February 18, 2021 to the Minister of Finance, Louis Paul Motaze, as Chairman of the EITI Committee-Cameroon, the President of the EITI Board, Helen Clark, informs that "the EITI International Board of Directors granted a three-month extension of the reporting maturity for the publication of the 2018 report, following the Multipartite Group's request (GMP) of the EITI-Cameroon."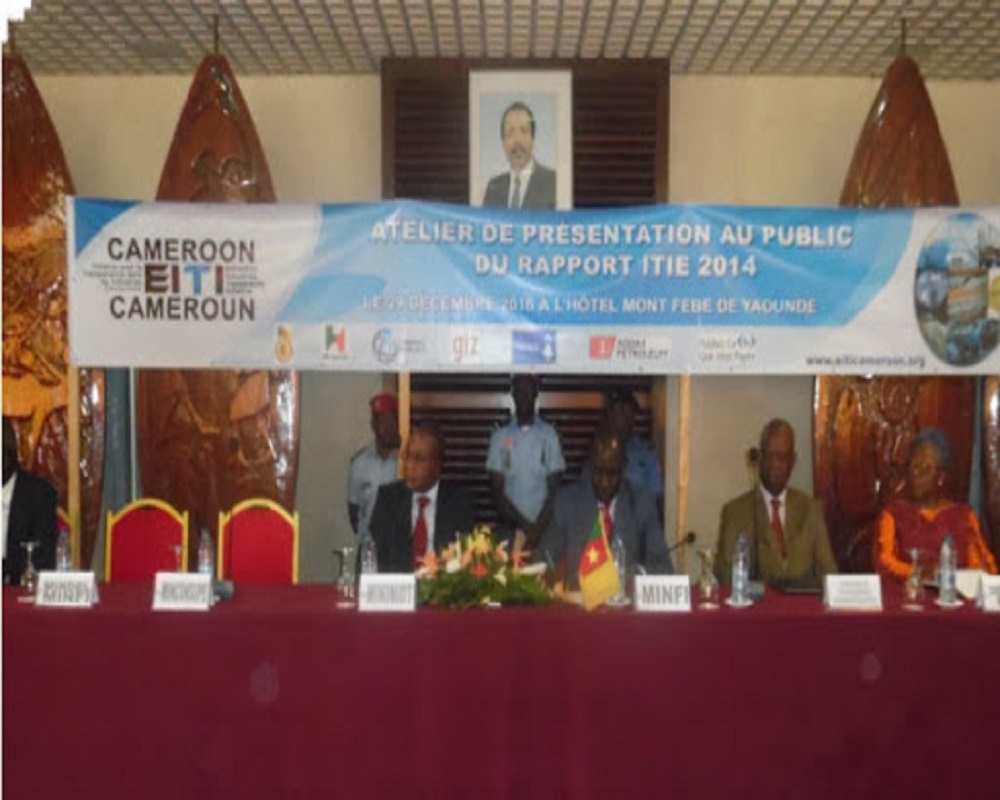 A decision has been made after reviewing the circumstances surrounding the demand for extension and the impact of the CVIV-19 pandemic on the implementation of the EITI. "The new period for publication of the 2018 report was extended until March 31, 2021. If the EITI on holding is not published by the end of the current month," Remember Helen Clark, Cameroon will be temporarily suspended of this global standard. Its reintegration, it informs, will only be possible after the publication of the said report. If the suspension is in effect for more than a year, Cameroon will be removed from this instance, "can be read in the columns of the mutations newspaper on Monday, March 8, 2021.
According to the newspaper, in case it is recorded, the suspension of Cameroon of the EITI will have an impact on its relations with its partners to development (World Bank and the International Monetary Fund). According to mutations, the writing of the EITI report "could cost about 200 million FCFA and should take at least four months."
As a reminder, the EITI is an international non-profit organization and Norwegian law to maintain and oversee the implementation of a "standard", launched in 2003. The objective of this standard is to evaluate To what extent the revenues of a country's oil, gas and mineral resources are managed in a transparent manner.
The Transparency In Extractive Industry Initiative is also intended to strengthen government systems by accentuating public governance and businesses. The EITI also serves as a source of information to raise awareness, promote public debate, facing the extractive and use of income from the extractive sector.