It is a project to produce energy from water based  in the Sanaga Maritime division of the Littoral region. There has been a meeting between the Minister of Finance (MINFI), Louis Paul Motaze, and the Director of the Kikot Electricity de France (EDC) project, Corinne Sandberg.
The two officials "addressed several cooperation subjects, especially those relating to hydraulic projects".
When questioned, Corinne Sandberg said: "We had the honor to meet with the Minister today to discuss development issues and joint hydraulic partnerships. As you know, we have developed the Nachtigal project which is under construction and which is progressing well and therefore we plan to continue this collaboration by developing new projects."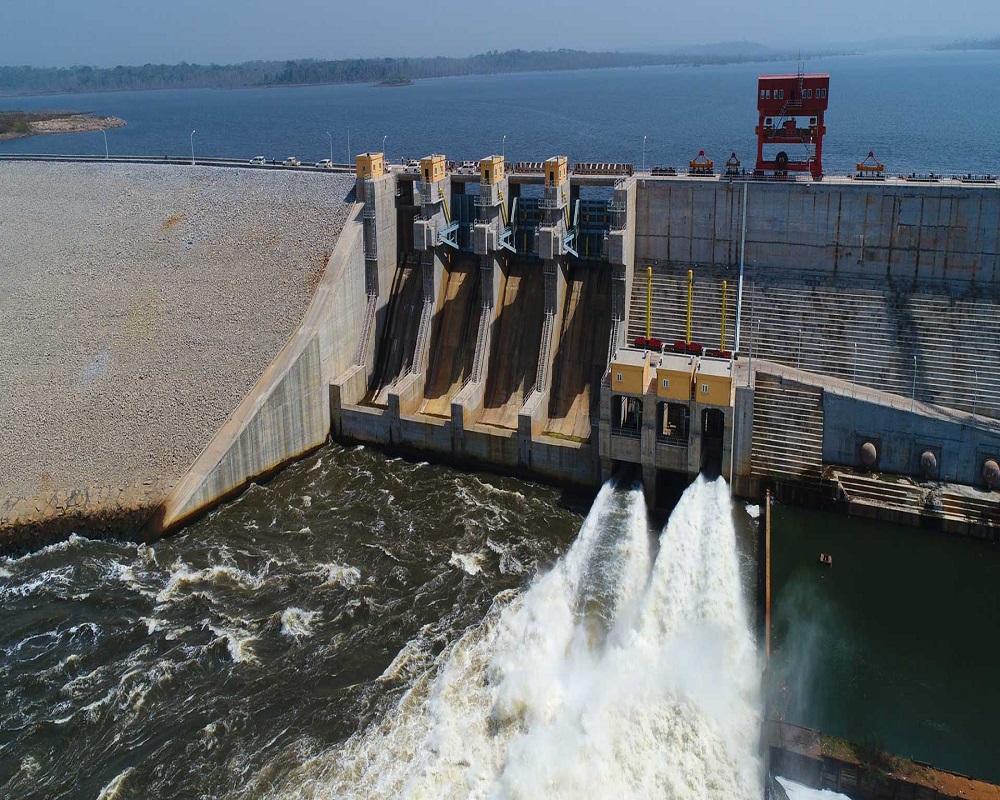 This new project, the Kikot project, is based in the Sanaga Maritime division, in the Littoral region. It is a water-based energy production project which has the same characteristics as the Nachtigal project with a higher power, notably 450 to 700 MW. "The conditions for its implementation in Cameroon could also be the same as those of Nachtigal, in this case in public-private partnership mode."
But, the Minister of Finance insists that we are not there yet. "Several steps still have to be taken at the level of the Ministry of Water and Energy," Louis Paul Motaze said.
As a reminder, the agreement on the construction of the Kikot hydroelectric dam was signed in November 2019, eight months after the start of works on Nachtigal.
Finally, "the process of implementing this project, which will help reduce Cameroon's electric energy deficit, evolved at the end of last year when a call for pre-qualification for related geophysical and geotechnical services was made. launched. This work, which was to last three months, is part of the basic design of this hydroelectric dam."