Before the missed meeting with the Minister of Justice, Keeper of the Seals, the Cameroonian employers had met the office of the Professional Association of Credit Institutions in Cameroon (Apeccam) to discuss "the disastrous consequences" of the new measures. the BEAC in international fund transfer operations.
At the headquarters of the inter-employer group in Douala on April 14, 2021, Célestin Tawamba, president of GICAM, and Alphonse Nafack, president of APECCAM jointly chaired a high-level meeting in which the heads of companies and managers took part. credit institutions and other financing institutions.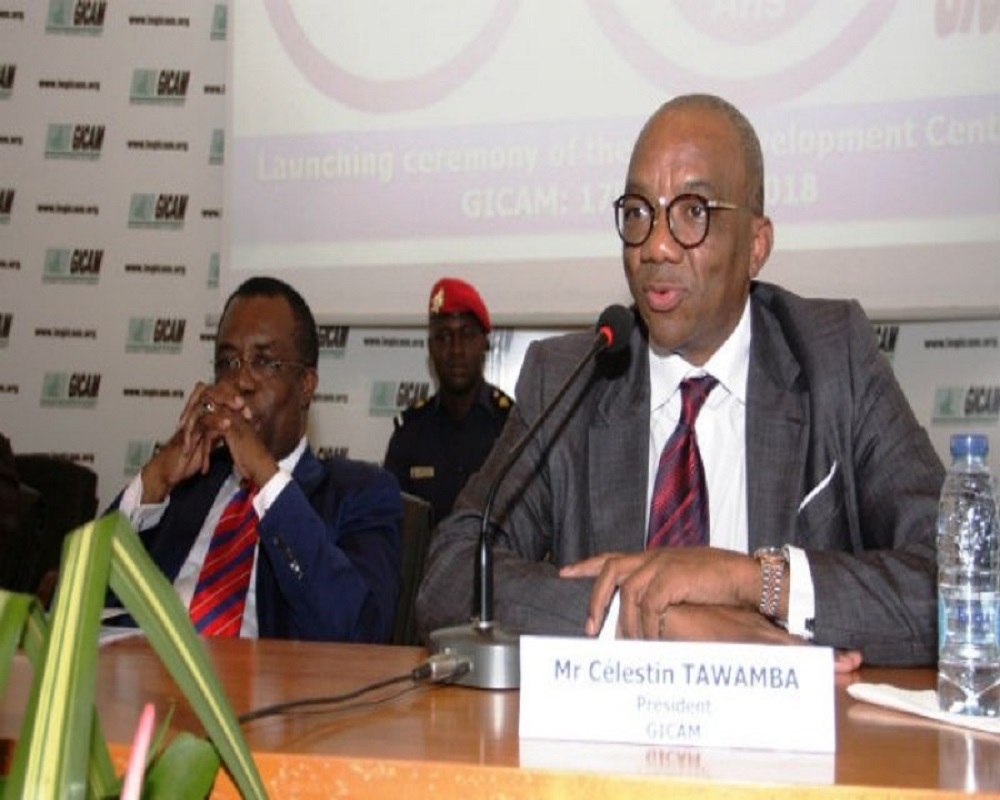 On this occasion, participants discussed the new requirements of the Bank of Central African States in terms of international fund transfers.
"We understand these control measures. But, they must be done taking into account economic activity. We cannot admit that at this time when we are supporting companies all over the world, that we find ourselves in our environment implementing measures that block economic activity ", disapproved Célestin Tawamba, President of GICAM.
"There are problems with the implementation of this reform which, it must be admitted, is rigid. It is falling into place very quickly, and therefore not all actors have taken the measure. We will continue to support our clients and engage with the central bank so that easing measures are taken, "said Alphonse Nafack, president of Apecam.
"Faced with the various blockages currently observed in the clearance operations of transfer files, GICAM and APECCAM have agreed to urgently seize the regulator and the Central Bank to obtain easing measures to avoid an economic disaster. while respecting the spirit and objectives of exchange control ", we can read in the information note published by GICAM after the meeting.
On the same note, we learn that the meeting made it possible, through presentations illustrated by factual data and rich and intense exchanges to draw up the state of play of business financing in Cameroon, to identify the major difficulties. surrounding it and explore possible solutions based on participants' experiences and examples of measures deployed in particular as part of the response to the Covid-19 crisis.
At the end of the work, the participants agreed to set up a joint GICAM-APECCAM follow-up workshop which should prepare the concerted contribution of the private sector and the financial sector on measures to strengthen the financial system and support businesses in the future. from the specific issues identified and retained immediately.