The Council of Ministers of November 20 approved the 2020-2021 action plan for the implementation of certain recommendations resulting from the report on the work of the Public Service Forum, sent to the head of government on October 20.
At the presentation of the Minister of the Public Service, Madeleine Berre, the Council of Ministers of November 20 approved the 2020-2021 action plan focused on the implementation of 31 proposals among the 144 recommendations listed in the report of the Forum de la Public function. For the government, these proposals take into account their "feasibility in view of the economic and financial situation of the state".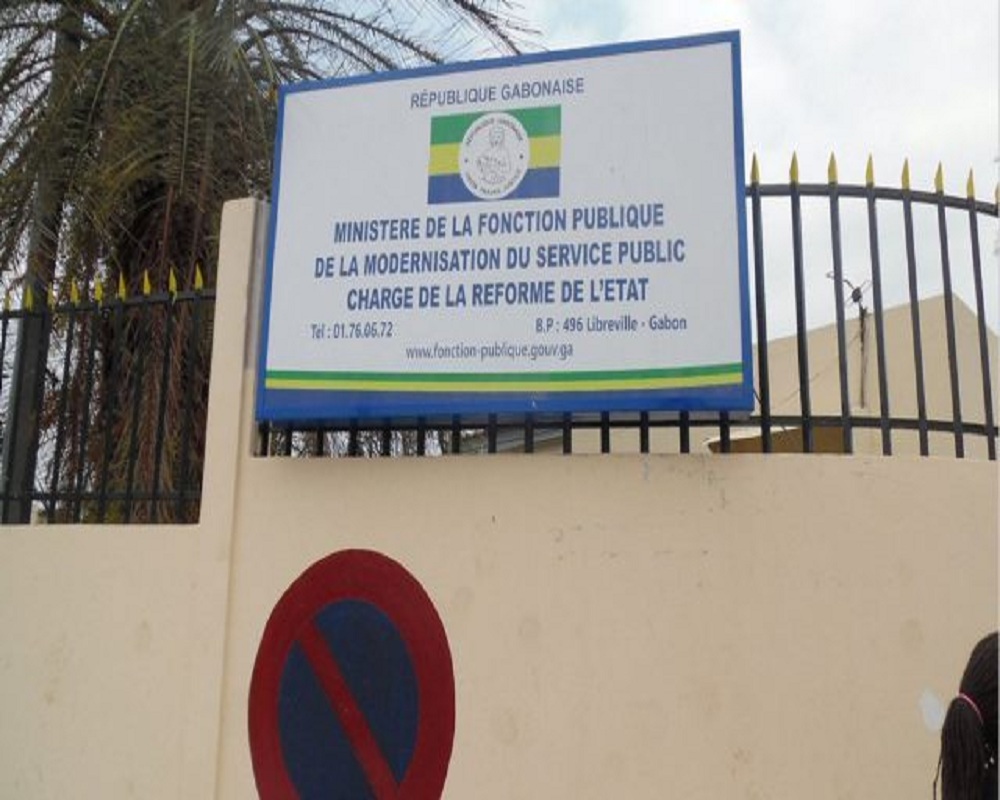 This plan is essentially focused on the flagship demands of state officials, in particular the securing of retirement pensions, recruitment, and the regularization of administrative situations. The government's commitment to meet these prerequisites is a strong signal for the Vice-President of the Forum's steering committee, Joël Ondo Ella, because it is a question of starting with these elements participating in the improvement of social conditions, all recommendations cannot be applied all at once.
The key points of the 2020-2021 action plan concern the establishment of the Legal Commission responsible for revising the texts governing the functioning of the Civil Service and human resources management, and especially the adoption of the progressive regularization plan. administrative situations for 2020-2021. This concerns the regularization of pre-wage workers in all sectors; graduates of all National Schools; reclassifications after internships in all sectors of the administration, reclassifications after professional competitive examinations and reclassifications after Cames for higher education teachers admitted to Cames, after registration on an aptitude list for access to the university degree.
The 2020-2021 action plan also provides for the establishment of an Interministerial Commission (Ministry of the Budget, Ministry of the Civil Service) responsible for reflecting on the modalities of linking pensions to the new remuneration system and on the establishment of an appropriate discussion framework, for social dialogue within ministerial departments.
Held from January 8 to 10, 2020, the Civil Service Forum pursued 5 major objectives: revise the legal and institutional framework of the Civil Service; set up a new human resources management system which emphasizes the recruitment procedure, solve the thorny problem of regularizing administrative situations and career management; computerize state services to promote the emergence of an attractive public administration close to its users; improve the working environment and social conditions of public officials, in particular the situation of retirees