The weakness of economic activity and the mobilization of internal revenue is forcing the next government of the Republic to urgently initiate reforms. This is one of the recommendations of the Governor of the Central Bank of Congo (BCC), Deogratias Mutombo, to the place of the new Prime Minister, Sama Lukonde
Déogratias Mutombo expressed three major concerns to the next Government of the Republic led by Sama Lukonde. For his first major concern, he identified "internal risks" to "monitor closely" because of the current very difficult environment. The country would not be spared a fiscal risk if nothing is done to counter "the increasing pressure of public spending on revenues".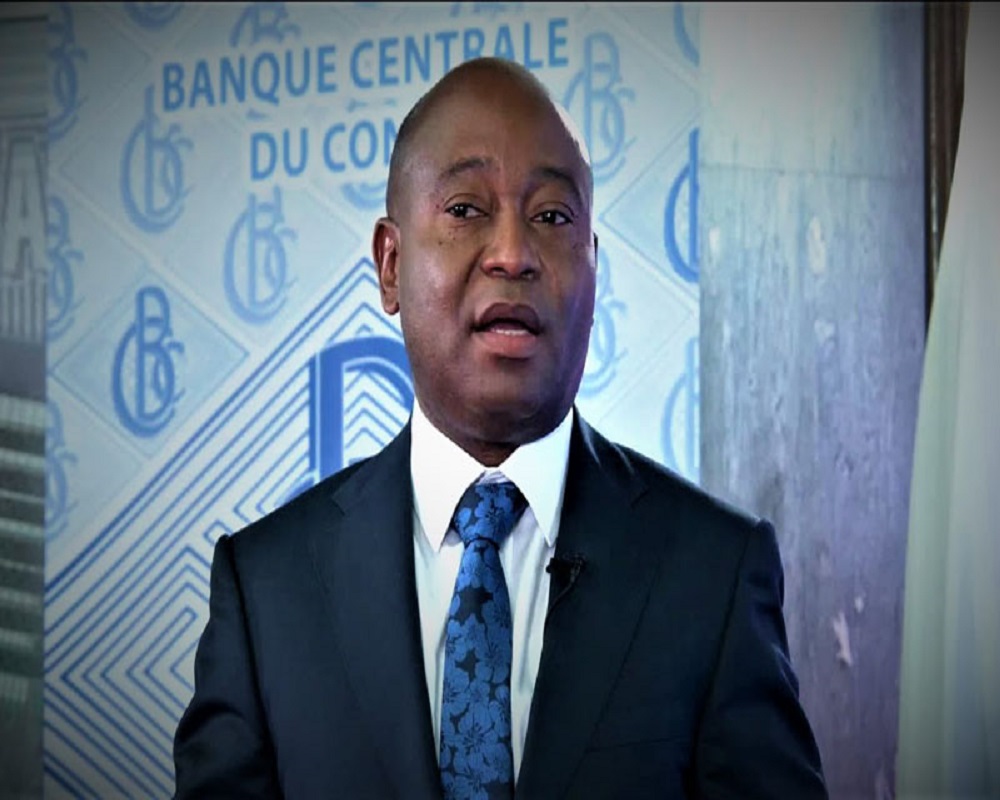 Sama Lukonde, affirms the Governor of the BCC, "must bet everything on the necessary reforms which should significantly increase the mobilization of public revenues in order to cope with the increasingly increasing expenditure". At this stage, the context lends itself to it because the monetary authority has ended budgetary financing by monetary advances or billboards since April 2020.
The other major concern is more economical. It specifically concerns the development of an economic recovery plan. "Our economy needs a realistic economic recovery plan, supported by fiscal stimulus measures through, in particular, in-depth structural reforms particularly on taxation to improve the mobilization of public revenues," he continued. It is a question of freeing up the budgetary margins necessary for public investments which are becoming increasingly scarce.
As for the third major concern, it concerns domestic financing. For Deogratias Mutombo, it is important that the government of the Republic gives priority to actions aimed at reassuring commercial banks considered to be the main investors in the Treasury market. "The objective would be to see, in the near future, the implementation of the bond segment because Treasury bills are for a short period of three months." The ideal, he concluded, is for the state to be able to raise funds in the short, medium and long term for public investment.