The Congolese government is working towards the country's accession to the Budapest Convention on Cybercrime, an international legal instrument requiring both the repression of computer crimes and respect for fundamental freedoms.
The process of accession of the Republic of Congo to the Budapest Convention is supported by the European Union (EU) through its Glacy + initiative for capacity building in African countries implemented by the Council of Europe. On this subject, a discussion workshop brought together by videoconference, on July 29, the Congolese Minister of Posts, Telecommunications and the Digital Economy, Léon Juste Ibombo, his colleague from Justice, Aimé Ange Wilfrid Bininga, and the European partners.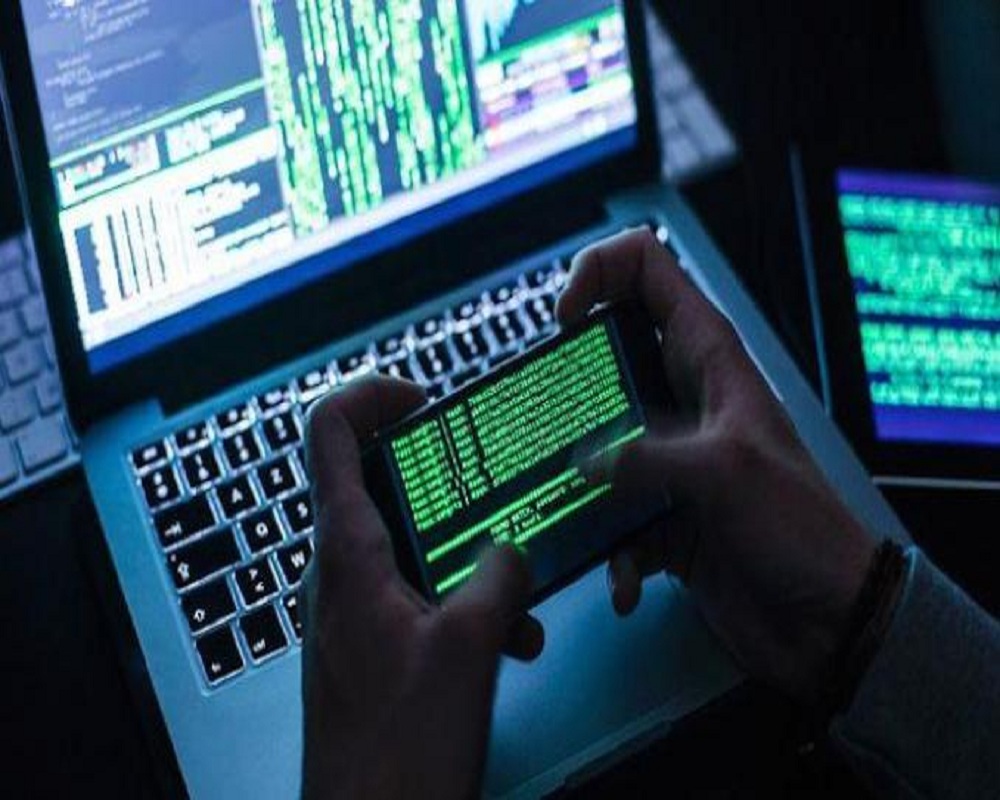 The meeting is supposed to allow the two parties to discuss the content of Congolese legislation, in particular the recent law n ° 27-2020 of June 5, 2020 on the fight against cybercrime and its compliance with the Budapest Convention and especially with the Convention. African Union on Cyber ​​Security and Personal Data Protection.
This kind of exchange should, in fact, allow the Congolese side to strengthen its legislative system; to promote coherent legislation, policies and strategies on cybercrime; strengthen the capacity of law enforcement authorities to investigate cybercrime and engage in effective police cooperation with each other and with cybercrime units; as well as to enable magistrates to apply the law, effectively prosecute and judge cybercrime cases and engage in international cooperation.
The national doctrine of response to computer crime is essentially based on protection, repression and cooperation. "The government has taken all the necessary measures to protect its cyberspace against malicious attacks and to comply with the international regulations in force in the fight against cybercrime by cleaning up its cyber-legislation through the adoption and promulgation of specific laws subject to the assessment of EU experts, "said Léon Juste Ibombo.
The Senegalese expert, Papa Assane Touré, is in charge of the study on the evolution of Congolese legislation. Even if the adoption by the Congo of laws to fight against cybercrime is a step forward, this expert believes that many gaps remain in terms of the qualification of certain offenses, investigation procedures and international cooperation mechanism. It recommends, for example, that the task of intercepting content-related data be entrusted to an independent magistrate in place of the public prosecutor as provided for in national law.