During a tête-à-tête on March 16 in Oyo, in the Cuvette department, Congolese President Denis Sassou N'Guesso and the Governor of the Bank of Central African States (BEAC) Abbas Mahamat Tolli , insisted on the need to pursue economic and financial reforms at the national level.
The BEAC governor officially visited Congo to report on the progress of the Economic and Financial Reform Program (PREF-CEMAC), of which the Republic of Congo is chairing. The country applies these community directives, which has enabled it to carry out several fundraising operations through the Congolese public treasury.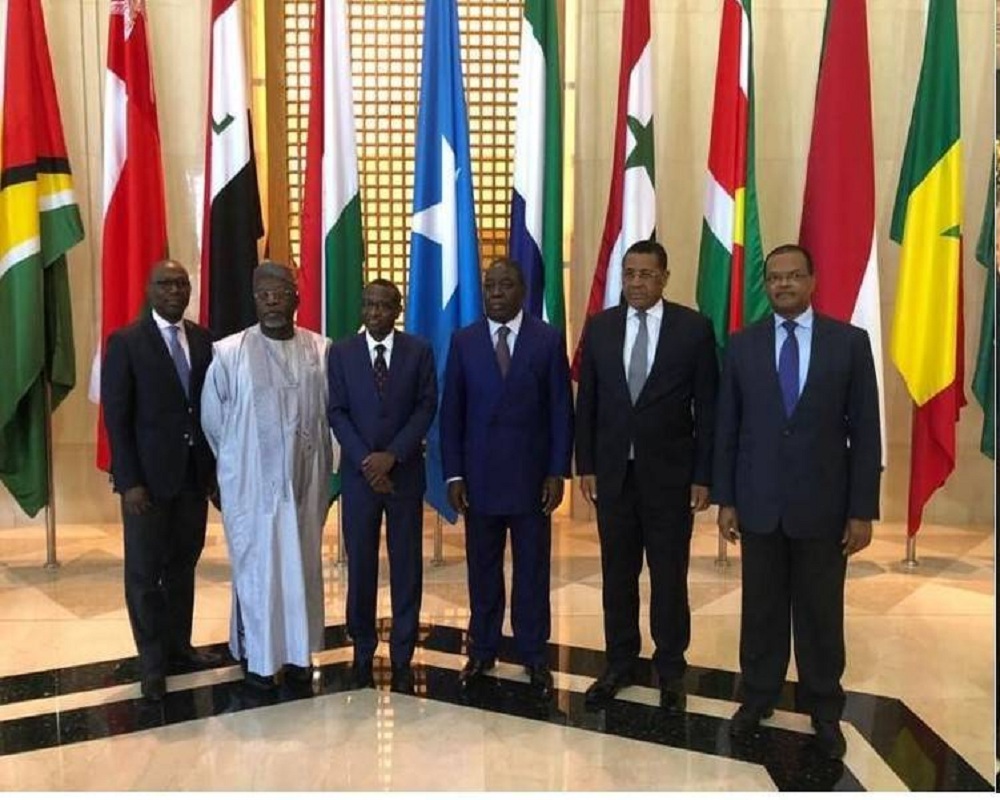 Abbas Mahamat Tolli praised the dynamics of the Congolese financial market, because in a few months of activity the public treasury was able to mobilize around 812 billion CFA francs. It is with this in mind that the country has just launched on the Cémac community market a bond loan by public offering in the amount of 100 billion FCFA. The money will be used to finance the construction of road, health, school and energy infrastructure, including the partial payment of part of the domestic debt.
"Like other countries in the sub-region, the Congo has a well-known emergence program and development goals. He made efforts to restructure public finances, despite the health crisis, but was unable to benefit from the subsequent support he would have liked. (…) The outlook is good in terms of growth, "said the governor of the BEAC.
It should be noted that Abbas Mahamat Tolli's visit comes just days after the dismissal of Congolese executives working in the central bank. The two deputies of the national director (Congo) of the BEAC were sanctioned following an internal investigation into the processing of transfers ordered by the Central African Economic Development Bank (BDEAC) for the benefit of the States, to help them finance their response plan against Covid-19.
Clearly, the BEAC had released 90 billion FCFA and made it available to the BDEAC under Covid funds.
In a recent correspondence to the governor, the Congolese authorities say they do not understand the sanctions imposed on these senior central bank officials. "The government of Congo considers this situation unjust and intended to destabilize the position of the Republic of Congo within the BEAC", one can read in the same correspondence.