At the end of the interview with the Minister of Small and Medium Enterprises, Crafts and the Informal Sector, Jacqueline Lydia Mikolo, on June 9 in Brazzaville, the representative of the United Nations Development Program (UNDP),
Maleye Diop, indicated that the two parties will soon sign a financing agreement in order to continue the activities initiated as part of the response to the Covid-19 pandemic which has hit the informal sector hard.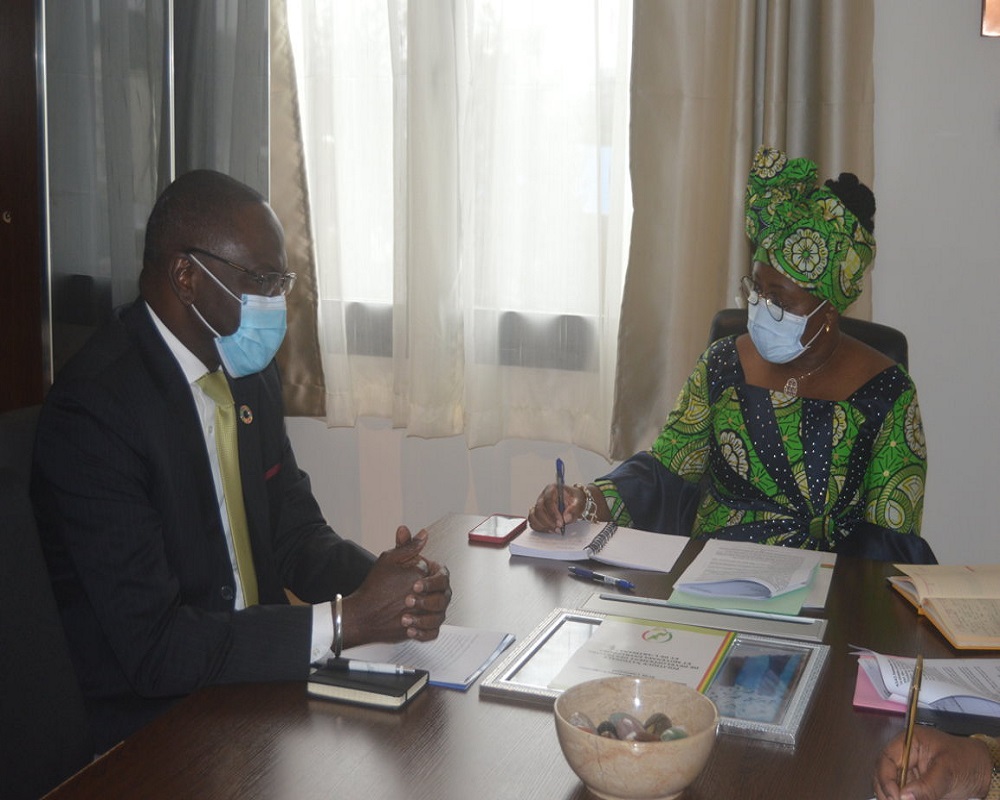 Support for the informal sector is, in fact, part of the components contained in the recovery plan that the United Nations system had proposed to the Congolese government to serve as a guideline after having assessed the social and economic impacts of Covid-19, a recalled representative of the UNDP, Maleye Diop.
Last year, when the pandemic was at its highest peak, a support program for actors in the informal sector was initiated. "This year a second program will start because we will sign a financing agreement to continue supporting the informal sector," said the UN diplomat.
According to Maleye Diop, the Ministry of Small and Medium Enterprises, Handicrafts and the Informal Sector has an important role to play in continuing the march towards development.