It is with the aim of mitigating the effects of the Covid-19 pandemic on the production, market access and rural employment of the most vulnerable, that the National Concertation of Farmers' Organizations and Agricultural Producers of Congo (Cnop-Congo) recently launched the activities of the Safe 2020 project.
The Safe 2020 project concerns three countries including the Congo, the Democratic Republic of the Congo and Cameroon. It supports eleven agricultural cooperatives in Brazzaville and ten in Pointe-Noire. Its objective is to meet the needs of farmers in terms of supplying inputs and other basic means of production, as part of the response to Covid-19.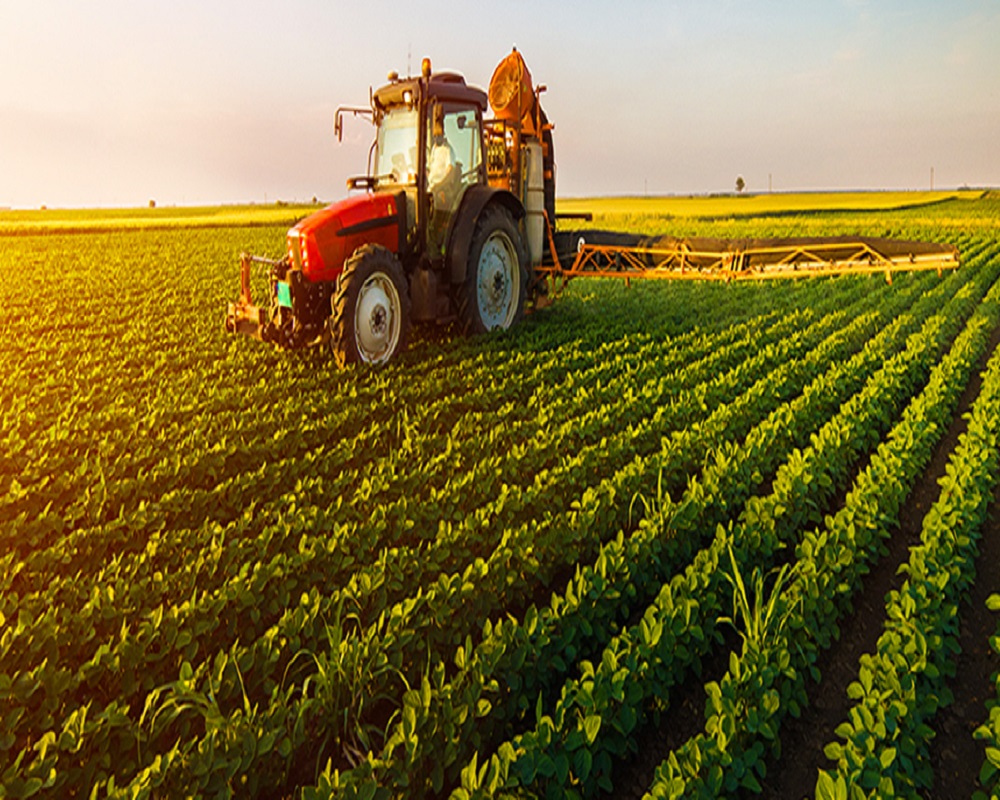 It will also enable agricultural producer organizations to support their most vulnerable members by adapting and restoring food production through access to information, markets and liquidity.
To the members of the Cnop-Congo, moreover, the Safe 2020 project will allow the establishment of concerted action "Covid-19" which has been developed by agricultural producers in the targeted countries. This, in order to support the most vulnerable grassroots producer organizations during the health crisis, make markets work, as well as ensure food security.
Created in June 2004, Cnop-Congo aims to develop the agricultural sector by improving its farms and promoting its players by cleaning up their living environment. It is a necessary framework for the mobilization and action of producers and peasants in the Congo in order to support the appropriation of agricultural development by actors in the sector.