After locating economic units and mapping the areas of deployment of enumerators, the National Institute of Statistics (INS) has just started, in Brazzaville, on October 22, the enumeration of businesses across the country.
The enumeration phase consists of physical counting by door-to-door means. During the previous phases carried out last year, nearly 82,000 economic units were identified in the national territory, operating in both the formal and informal sectors. The information already collected will be supplemented as the physical count progresses.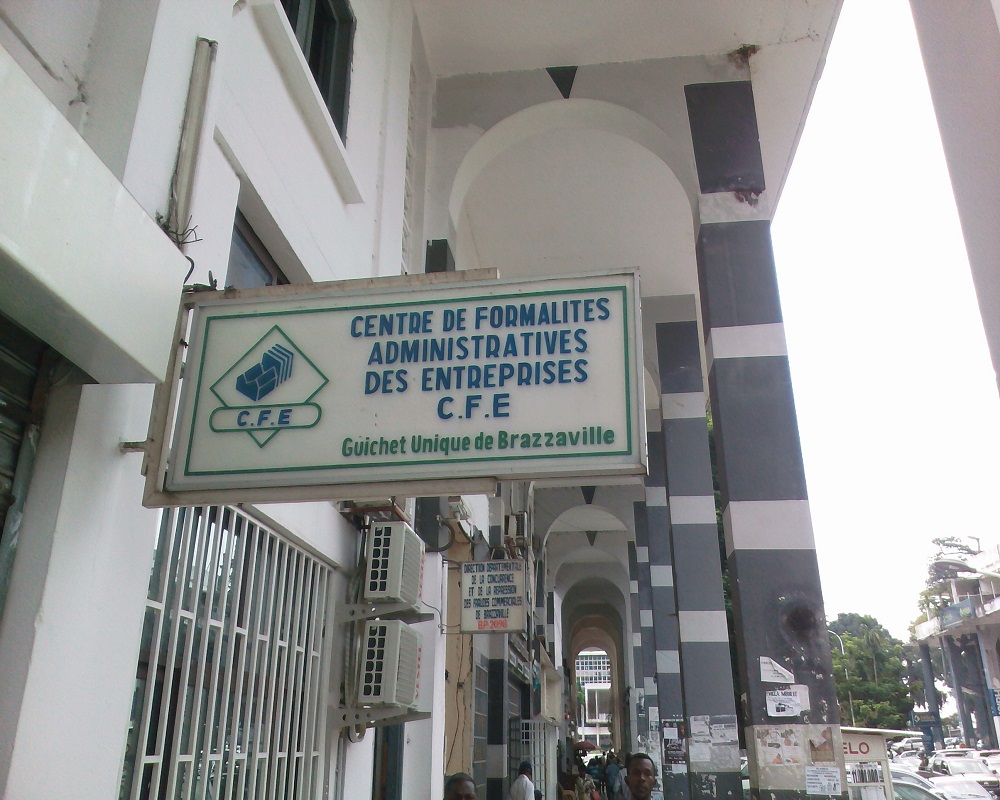 Launching the counting operation, the Minister of Planning, Statistics and Regional Integration, Ingrid Olga Ghislaine Ebouka-Babackas, said that it aimed to structure the private sector and allow the construction of an economy diverse. According to the Minister, this operation will contribute to the establishment of an integrated and structured system of information on business statistics, through a reference directory which does not exist to date.
"The general census of enterprises (Regec) makes it possible to make up for a delay, that of having, finally, reliable and complete statistical information on the nature and structure of enterprises operating in Congo (…) The reference directory will serve as a basis for survey to business surveys. Above all, it will make it possible to update and put in place structural and cyclical indicators for the formulation, monitoring and improved evaluation of the development policies put in place by the executive, "indicated Ingrid Olga Ghislaine Ebouka-Babackas.
In fact, in a message delivered on October 20, on the occasion of the commemoration of the third edition of World Statistics Day, the responsible minister reiterated the government's commitment to endow the Republic of Congo with a reliable statistical system. This desire to modernize the local economic fabric benefits from the technical and financial support of the World Bank.
But the country needs other means to step up its reforms of the national statistics sector, in particular of the business sector, of employment. "I take this opportunity to invite other development partners, both bilateral and multilateral, to support us, too, in the efforts made by the Congo in implementing the government's priority options in this area. Like all major investigations carried out according to international standards, the Regec is going through several decisive stages, "insisted the Minister.