From March 30 to 31, the sub-regional office of the Food and Agriculture Organization of the United Nations (FAO), and the eight country representations are organizing by videoconference, their 13th meeting of the multidisciplinary team.
This meeting, which will focus on the theme "Strengthening the resilience and transformation of food systems in the face of the Covid-19 pandemic and its impacts on food and nutritional security", will allow participants to explore opportunities for mobilizing partnerships and resources to jointly meet the challenges of strengthening the resilience of institutions, households and individuals in the face of the Covid-19 pandemic.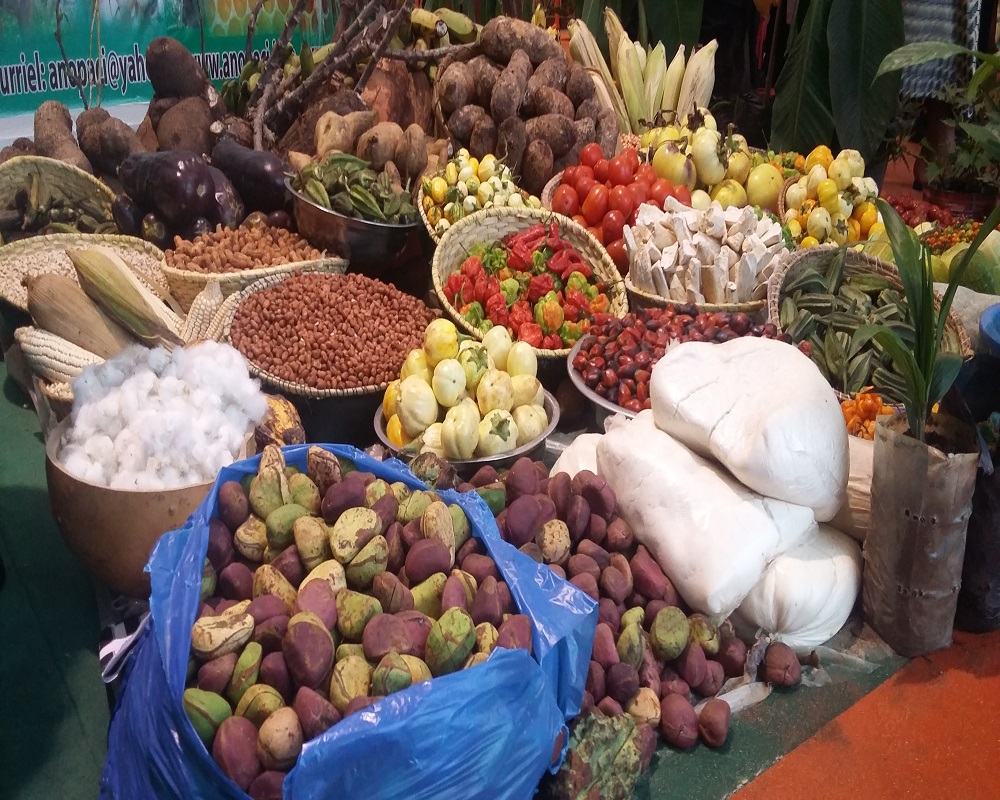 "The solutions and recommendations that will result will make it possible to better adapt and support the transformations of food systems in Central Africa to make them more resilient, inclusive, sensitive to gender and to nutrition", indicates a press release.
"The meeting will be organized around four thematic sessions, preceded by a high-level session marked by a discussion of the United Nations world summit on food systems and the priorities of the sub-region. Several experts from FAO and partner organizations will lead the sessions, "the press release said.
This work, which constitutes a statutory framework for exchanges on the main current concerns, will enable officials and experts from the FAO sub-regional office for Central Africa and country offices, as well as representatives of governments, sub-regional economic communities, specialized institutions, civil society and the private sector to address strategies that will strengthen resilience and improve food systems in the face of the challenges created by the Covid-19 pandemic.
Note that the countries covered by the FAO sub-regional office are: Cameroon, Congo, Gabon, Equatorial Guinea, Central African Republic, Democratic Republic of Congo, Chad and Sao Tome and Principe.
As a reminder, more than 51.9 million people suffer from hunger in Central Africa and the nutritional situation of the most vulnerable groups is likely to deteriorate further due to the health and socio-economic effects of the Covid-19 pandemic. The current health crisis highlights the existing challenges in food systems and underscores the need to improve the resilience of food supply chains and food systems in general.