Baba Ahmadou, known as Baba Danpullo and an atypical self-made man who does not like to be talked about at all, this Fulani, originally from northern Cameroon, is at the head of a colossal fortune estimated at 550 billion dollars. It is in the agri-food sector and more precisely in the production of tea that this very discreet 65-year-old man built his empire.
It must be said that Baba Danpullo managed to remain in the shadows for a long time until Forbes Africa magazine classified him in 2015 as the richest man in Francophone Africa. From then on, Baba Danpullo was put in the spotlight. The Cameroonian billionaire spends most of his time on his impressive ranch located in his native village of Ndawara in northwestern Cameroon.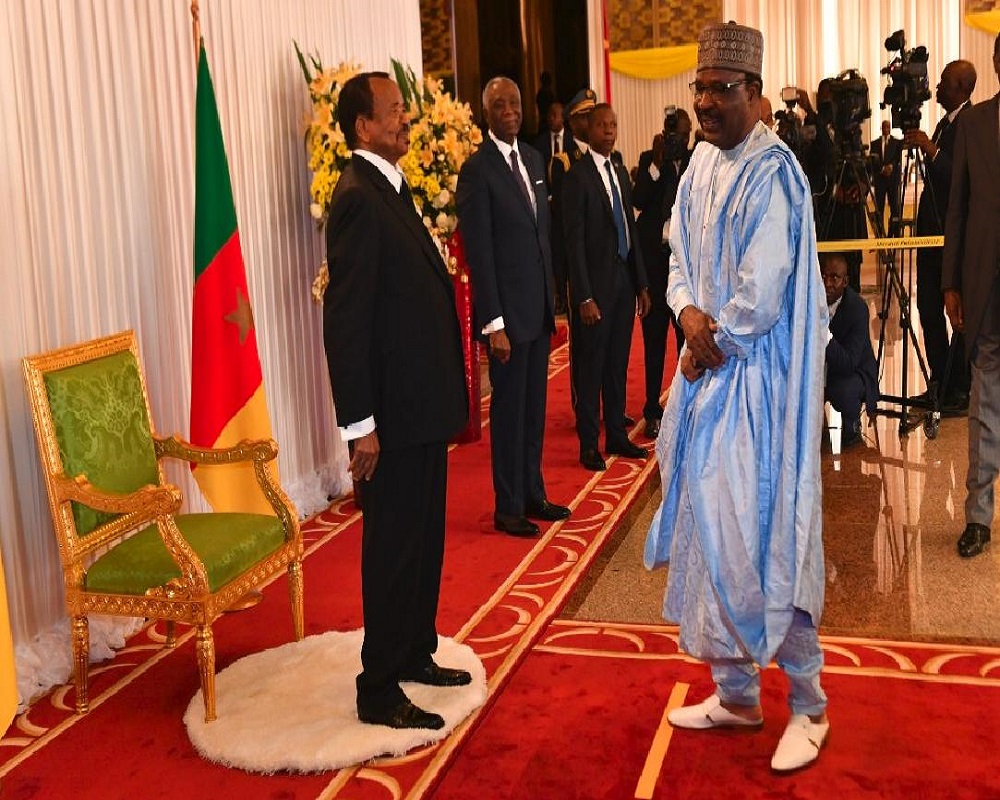 After the colonial period, there was the emergence of a billionaire class in Cameroon who established themselves in key sectors of the economy. The Peulhe community has when it evolved discreetly in the field of commerce to set up a well-oiled network which allowed them to achieve very good business. Baba Danpullo took advantage of his community's flair and network to create his lucrative trademark in tea production and marketing.
The 60-year-old left school very early to devote himself to business and today he is the richest personality in his country. He very rarely leaves his agricultural estate of 5000 hectares of tea plantation where he manages all his affairs. Father of eight children and entrepreneur who employs more than 10,000 people, Balla Danpullo has chosen South Africa to establish the nerve centre of his activities.
In the country of Nelson Mandela, the billionaire owns a regional airline called Star Away Airlines and a real estate heritage consisting of many majestic skyscrapers. In the city of Johannesburg and according to the statements of his collaborators, Baba Danpullo is particularly proud of two towers are the Marble Tower, on avenue Von Wielligh Street and His Majesty on Eloff Street. According to the inner circle of the billionaire, the latter chose to invest in South Africa because of fiscal transparency which allows for a favourable environment for business. South Africa also has quality infrastructure and an efficient electricity network which attracted Baba Danpullo.
The richest man in French-speaking Africa took care to forge good relations with the power of President Paul Biya. The businessman, despite his discretion, is a pillar and one of the most important financiers of the Cameroonian People's Democratic Rally (RDPC). Thanks to his good understanding with the Biya clan, Balla Danpullo was granted many advantages which allowed him to expand his empire.
Balla Danpullo has major projects for Cameroon in the field of tea production, he also intervenes in the social sector through his association Sodelco which finances projects for the construction of schools and health centres in disadvantaged areas. The association also provides support to people wishing to embark on agricultural entrepreneurship.