The Ministry of Finance and Budget, Tahir Hamid Nguilin received this Monday, August 31, the representative of the World Bank in Chad. The objective of this visit is to pay tribute and to discuss with the minister on areas of partnership with Chad.
Newly appointed to the post of Representative of the World Bank in Chad, Rasit Pertev, officially meets for the first time the Minister of Finance. This meeting took place within the premises of the ministry. Together with Tahir Hamid Nguilin, Rasit Pertev who officially took office on July 1, 2020, addressed topics on strengthening cooperation between Chad and the World Bank group.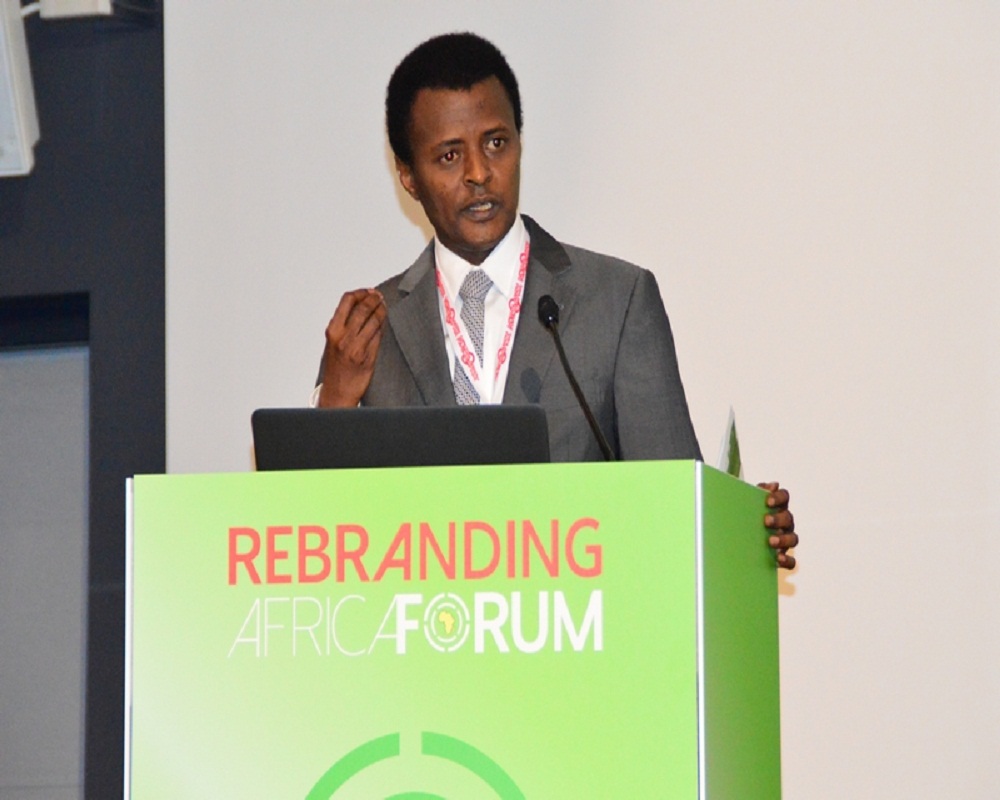 This meeting also made it possible to review economic issues but also and above all to find compromises for the financing of numerous initiatives jointly led by the two partners.
Rasit Pertev took the opportunity to pay tribute to Chad who lost several lives in the coronavirus pandemic.