Pan African financial institution, United Bank for Africa (UBA) Plc has
assured its teeming shareholders and investors of even greater returns in the coming months, with the bank having established a diversified business model that ensures impressive performance even in periods of uncertainty, across its geographical network.
UBA Group Chairman, Tony O. Elumelu, who gave this assurance to
shareholders at the 59th Annual General Meeting at the UBA Head Office,
on Thursday, April 1, 2021, explained that the bank has made strategic
decisions that will strengthen its resolve to earn the industry leadership that it has envisioned in Nigeria, Africa and globally.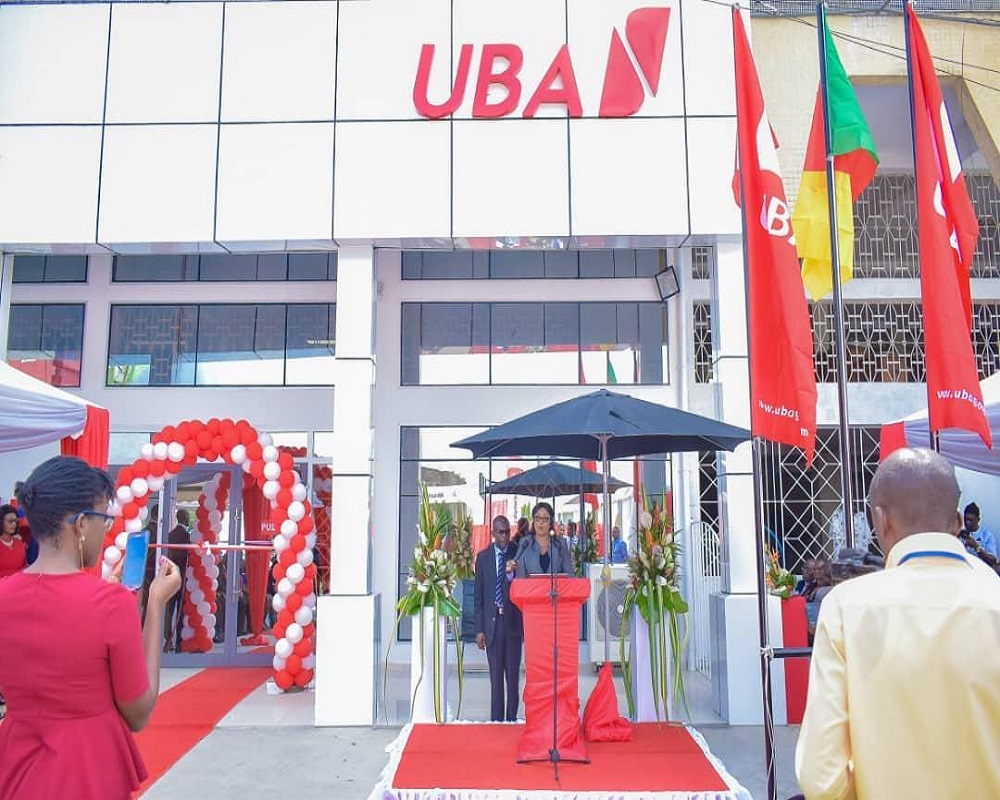 "We spearheaded strategic investments in our digital banking and
technology platforms to further promote self-service banking; we have also
focused on enhancing the capabilities of our people through various online
capacity development programmes," Elumelu added, "Our African
operations have contributed approximately 55% of our profits for the year,
illustrating that we are truly a pan-African bank."

At the end of the 2020 financial year, UBA's profits grew remarkably by
27.7 per cent to N113.8 billion, compared to N89.1 billion recorded at the
end of the 2019 financial year, whilst profit before tax was impressive at
N131.9 billion, compared to N111.3 billion at the end of 2019 financial
year.
According to UBA's Managing Director/Chief Executive Officer, Kennedy
Uzoka, "As an institution that has been in operations for 72 uninterrupted years, UBA wants to continue to perform optimally. In line with this, we have used most of our funds to prepare for unforeseen challenges. Given
the trajectory and the resilience of our business, we can assure you that we
will meet and surpass the expectation of you our shareholders."

United Bank for Africa Plc is a leading Pan-African financial institution,
offering banking services to more than twenty-one million customers,
across over 1,000 business offices and customer touchpoints. Operating in
20 African countries with a presence in the United States of America, the
In the United Kingdom and France, UBA is connecting people and businesses across Africa through retail; commercial and corporate banking; innovative cross-border payments and remittances; trade finance and ancillary banking services. In Cameroon, they commenced operations in 2007 and have a presence in seven regions