The United Bank for Africa, as usual, dedicated a week to celebrate its customers. For the year 2020, the week of October 05 – 09 has been chosen. To this end, Noubasra Natolban, the Managing Director of the banking institution, thanked all his clients. It is also an opportunity for him to review the core values ​​of the bank.
The client is king. Or should we say that the customer is a "priority for the United Bank for Africa". In all, nothing can say the opposite. UBA is a reference in Africa and above all, with new initiatives, actions and services. Customer week is a perfect illustration of this. Indeed, the Pan-African bank has, once again, honored its customers by devoting them a week. For the 2020 edition, the second week of October is chosen.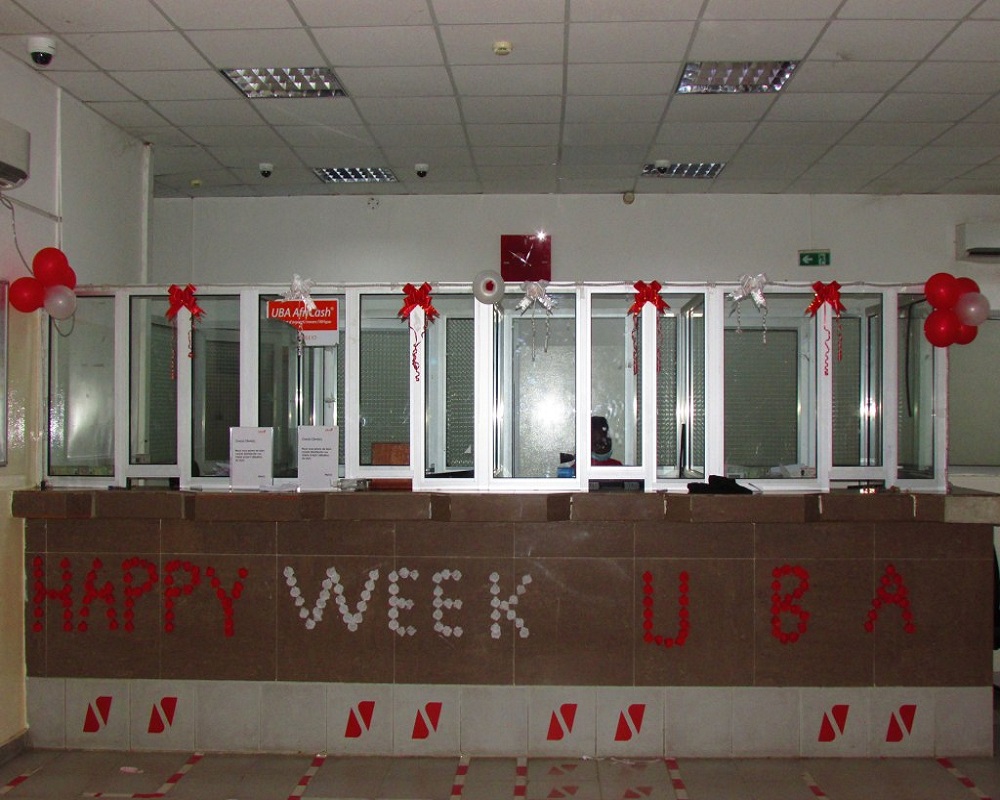 An opportunity for the Director of the bank, Noubasra Natolban, to review the core values ​​of the bank. Which are summarized in "3E".
These include entrepreneurship, excellence and execution. Entrepreneurial spirit consists of taking ownership of the task, surpassing oneself, resolving customer problems, showing initiative for the happiness of customers, breaking down the barriers between the bank and its customers in order to maintain a relationship without filter, be innovative. And all of these can be seen in the inexhaustible accomplishments of the Pan African Bank.
Excellence at UBA is materialized in promptness and passion, responding to customer expectations, promoting simplicity, professionalism, courtesy and sincerity. And finally, the execution, which revolves around a few sentences: "do it … do it right now … do it really well … always have the result in mind."
"These values ​​embody the respect that the bank grants to its customers," said Noubasra Natolban. Before saying how much the customers are "an asset, a potential and a value" for the bank.
Further on, UBA Director Chad thanked all the clients of his institution. "I thank all of our clients who, in times of covid-19, have given us their trust and their time. Without you, we are not right. "
Then, he wanted to update the policy of his bank. "At UBA, the customer is a priority. We serve the customer above all else ". A policy that is successful for the bank, in view of its achievements and its positioning in the world.
Note that during this customer week, several activities are organized with the key to countless prizes to be won. Customers can easily go to any bank branch to take advantage of it. At UBA, the customer decides. One week for the customer, with the customer!