The situation of the merchants of the mobile telephone company MTN is becoming increasingly worrying. Faced with the drop in commissions relating to the transfer of funds via the "mobile money" service which is paralyzing their activity, they are demanding an upward review of the commissions linked to the deposit and withdrawal of money within a reasonable period of time.
"This situation is all the more unpleasant and suicidal for us merchants in the exercise of our activity. The reduction in commissions no longer allows us to manage the related charges. Among these are the rent, municipal taxes, the ration and transport of employees, "lamented Dady Sentso, representative of the MTN Congo merchant committee.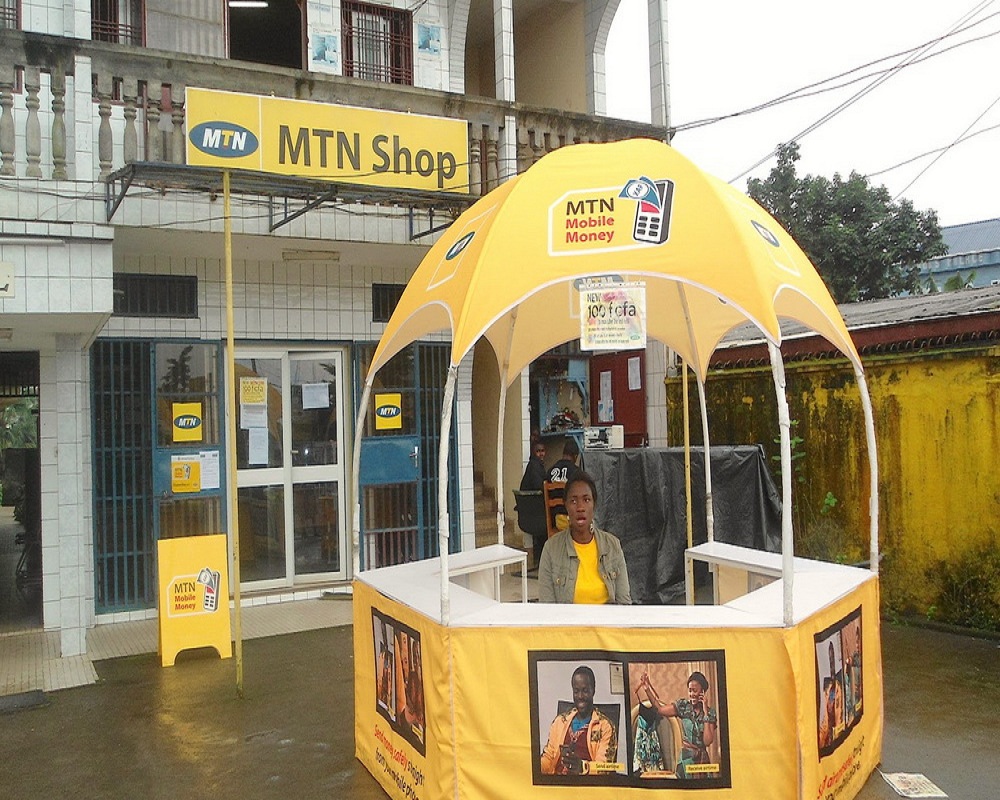 According to him, this reduction in commissions is a shortfall in the same way as the risks related to the activity such as scams of all kinds, robberies during the transport of cash, not to mention the multiple handling errors which MTN refuses to take responsibility.
"It is utter desolation. Since June 2019, a unilateral reduction in commissions relating to transactions via MTN mobile money has been observed. Commissions increased from 1 to 0.7% for deposits, i.e. 70 FCFA for a deposit of 10,000 FCFA and from 0.7 to 0.5% six months later, or 50 FCFA for a deposit of 10,000 FCFA. This reduction in commissions went from 0.5 to 0.4% for deposits and 1 to 0.8% for withdrawals since June 1, 2020, "explained Dady Sentso.
For him, the mobile telephone company MTN justifies this drop in commissions by increasing taxes by 1% by the State for each transaction as well as the fallout from covid-19 which also caused the operator to review certain conditions.
"We have made this activity our livelihood. We are more than 16,000 merchants who make a living from this business but with the current commissions things are getting difficult, "he said.
In addition to the issue of rising commissions, they also ask for an improvement in their relationship with the mobile operator MTN.
Still unsuccessful, MTN merchants still hope to find an amicable solution with government support. Otherwise, they plan to boycott mobile money transactions and stop collaborating with MTN.