Libreville will host the country's first hybrid event on the energy transition on June 23 and 24, 2021. It is a think tank bringing together existing and future operators in the gas industry, new investors and service providers as well as members of government.
The main global energy investment platform that serves both nations and the energy industry (IN-VR), in partnership with the Gabonese Presidency's Gas Task Force, is organizing from 23 to June 24, the "Gabon energy transition 2021"; first summit of the energy transition entirely focused on the future of gas, energy and electricity in Gabon.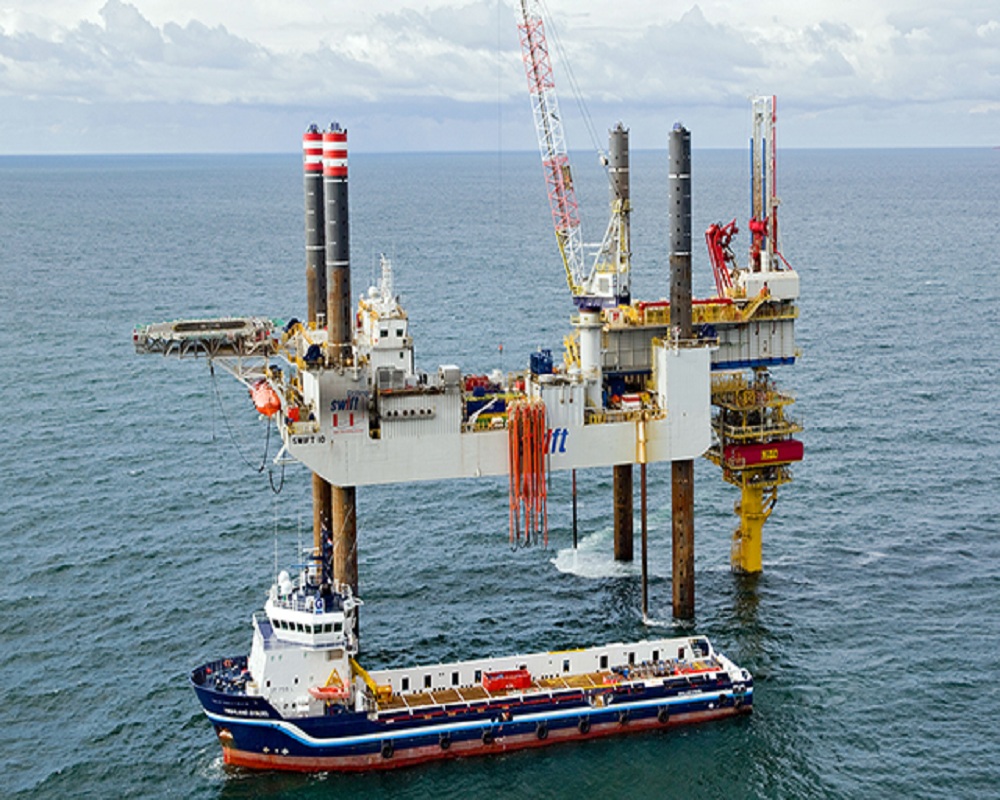 "Gabon is creating new industrial opportunities, as it is actively accelerating their energy transition, by investing in new LNG projects and technologies, with the aim of replacing coal and producing energy with less gas emissions. greenhouse effect ", assure the organizers.
Designed in a hybrid format, this event will bring together for two days, more than ten experts and speakers and more than 200 online and face-to-face participants, around the themes of reducing flaring; storage, transport and distribution; financing and taxation; gas metering and balance; the risks on the social and environmental impact of the gas project; standards for gas equipment and types of meters; regulation and governance; carbon trading.
The objective at the end of this meeting is to produce a roadmap for Gabon's gas future, the country's next gas master plan, in addition to developing and optimizing the exploration and production of hydrocarbons. from the country.