The Council of Ministers of October 13 approved the creation and organization of five High Productivity Agricultural Zones (Zap) in three provinces of Gabon (Estuaire, Moyen-Ogooué and Ngounié), with the aim of promoting food crops and develop large-scale animal husbandry.
The project to create agricultural zones with high productivity, to encourage young people to return to the land, received the approval of the government during the Council of Ministers of October 13, 2020.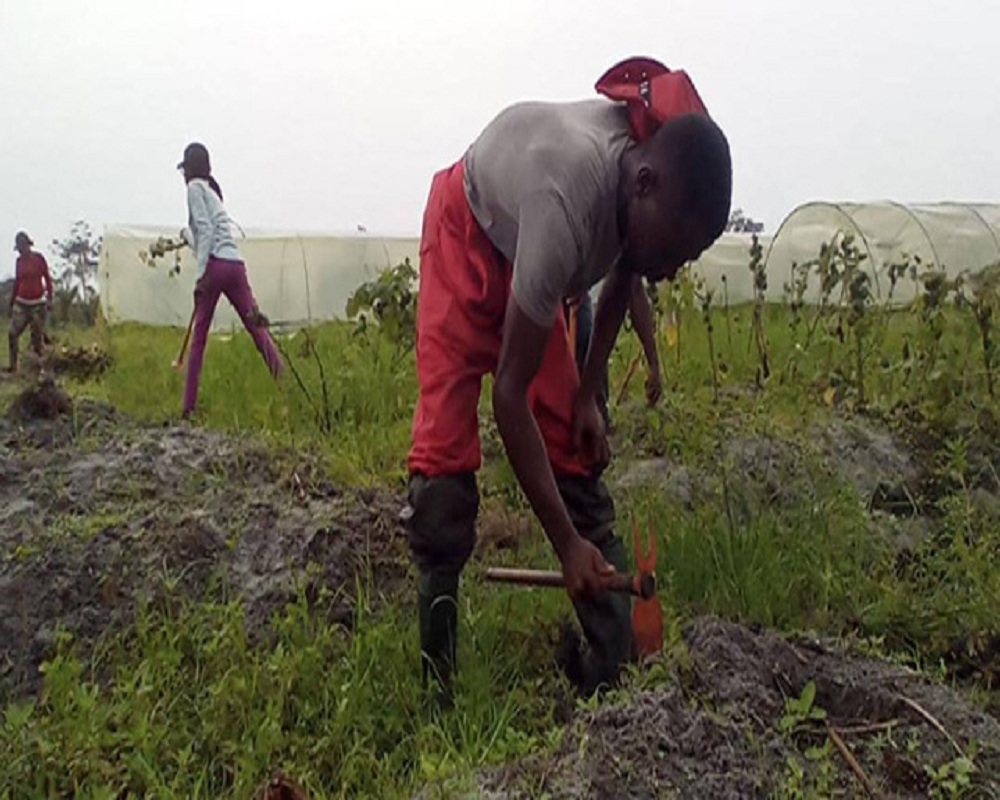 Initially announced in number of two, during the ceremony opening of the 12th multidisciplinary meeting of the sub-regional office of the Food and Agriculture Organization of the United Nations (FAO) in Libreville, their number increased from two to five.
The five future agricultural zones with high productivity, perceived as the key to agricultural development, will be created in areas previously studied through studies carried out and validated by the National Land Use Commission according to their proximity to road and rail infrastructure. existing, as well as the nature of the soils, relief and climate.
These agropoles will be located in the following localities: Kango (Estuary), Idemba (Ngounié), Mboukou (Ngounié), Andem (Estuary), Bifoun-Abanga (Moyen-Ogooué).
"These agricultural zones with high productivity, are they intended to promote the cultivation of food crops, in particular bananas, cassava, corn, rice and soybeans, as well as to develop animal husbandry (poultry and pigs) in large scale ", indicates the final communiqué of the Council of Ministers.
The effective creation of these agropoles, supports the Council of Ministers, comes to materialize the commitment of the President of the Republic, stemming from the Emerging Gabon Strategic Plan, to develop our agriculture on the basis of land organized around production basins through the country.