Gabon Télécom has just launched its new range of packages that are generous, clear and easy to use. Referred to as the "New 4G + Pass", this results from the downward revision of its Internet package prices to at least 20% and a harmonization between volumes and times of use.
Gabon Télécom continues its market penetration efforts, by offering these subscribers clear, innovative and profitable offers. It has just initiated a downward revision of the prices of its Internet plans, through the implementation of a new range of plans called "New Pass 4G +".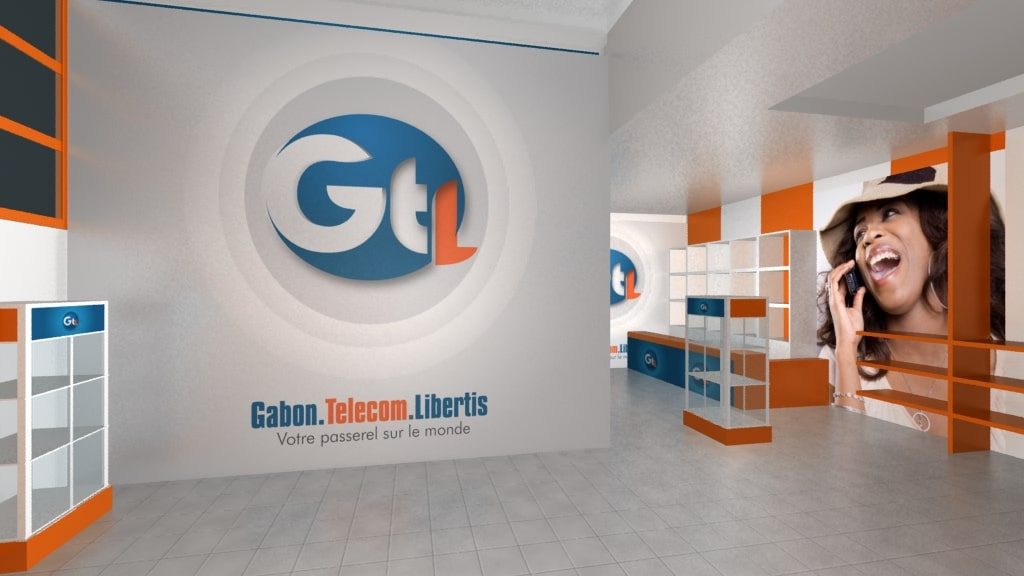 "In response to requests from several of its customers, Gabon Télécom has made changes to its price list, concerning Internet packages. This revision aims to give better readability, as well as comfort, to the subscription and to the use. Its new rates have been studied to meet the needs of our customers who want more volume and greater comfort, " Gabon Telecom's Services Director, Patrick Mfouba explains.
This new range of packages is available in three passes: day, week and month, with the sole objective of offering each client a package adapted to their consumption needs. "Today's packages are simple, clear and yet generous. The 20 MB package has given way to the 22MB package at the same price of 200 CFA francs. The 1GB plan which cost 2,000 CFA francs is reduced to 1,600 francs, a decrease of 20%. The 5GB plan, which cost 8,000 CFA francs, is reduced to 7,500 CFA francs, a decrease of 6%. This is a gain in volume and price for our customers. We can do this comparison exercise with each of our packages, "said Patrick Mfouba, ensuring that this choice contributes to the democratization and increase in the use of telecommunications in our country.
To support these very high speed Internet services, Gabon Telecom has increased the international bandwidth on SAT3 cable from 3.5 Gigas to 40 Gigas in 2020, which has enabled Gabon's capacity to be multiplied by five on the SAT3 cable with back-up via ACE. The company also increased the extension of the transmission backbone capacity (+ 400%) and set up an IPMPLS Backbone in most cities in the country.