BANGE Bank Cameroon SA, a subsidiary of the National Bank of Equatorial Guinea (BANGE) in Cameroon, was granted, on August 5, 2020, a commercial license issued by the Ministry of Commerce.
"Any commercial company, regardless of its sector of activity, must first obtain said approval. This approval facilitates registration for mortgage loans. This approval is required for any foreign natural or legal person or if the capital is majority owned by foreigners ", the Ministry of Commerce explains.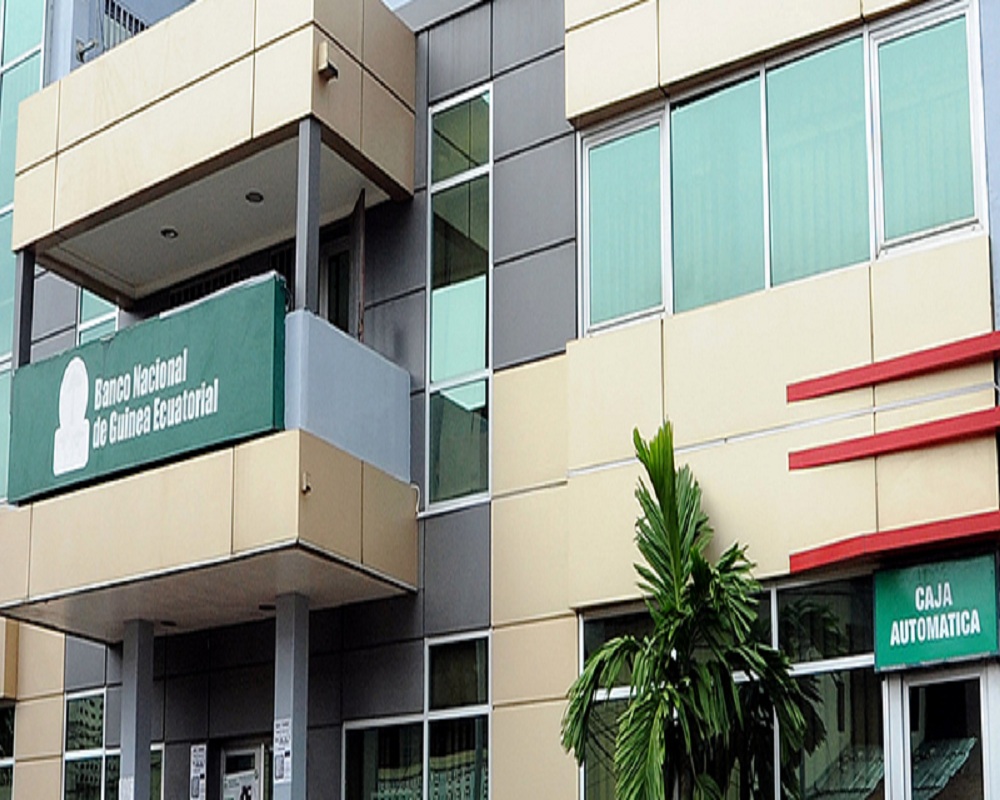 According to Business in Cameroon, the same source specifies that this phase is necessary within the meaning of Law No. 2015/018 of December 21, 2015 governing commercial activity in Cameroon, because BANGE Bank Cameroon is controlled by "capital which is predominantly Equatorial Guinea". In addition, the company's chairman of the board is Manuel Osa Nsue Nsua and chief executive officer Emilio Moyo Avoro, all of Equatorial Guinean nationality.
"The aforementioned authorization is granted to the company BANGE Bank Cameroon SA to practice in the banking sector, in strict compliance with the laws and regulations in force", specifies the ministerial decree. After this step, the establishment will have to obtain the approval of the monetary authorities, namely the Central African Banking Commission (COBAC) and the Cameroonian Ministry of Finance.
It was in June 2019 that a delegation from the BANGE, led by the Equatorial Guinean Ambassador Anastaseo Asumu Mum Munos, met Cameroonian Minister of Finance, Louis Paul Motaze, in Yaoundé. At the end of the closed-door discussions, Ebe Mba, chairman of the board of directors of BANGE, the parent company, told the press that the banking establishment is in the process of taking all the necessary steps to fulfill the relative criteria. at the opening of a subsidiary in Cameroon.