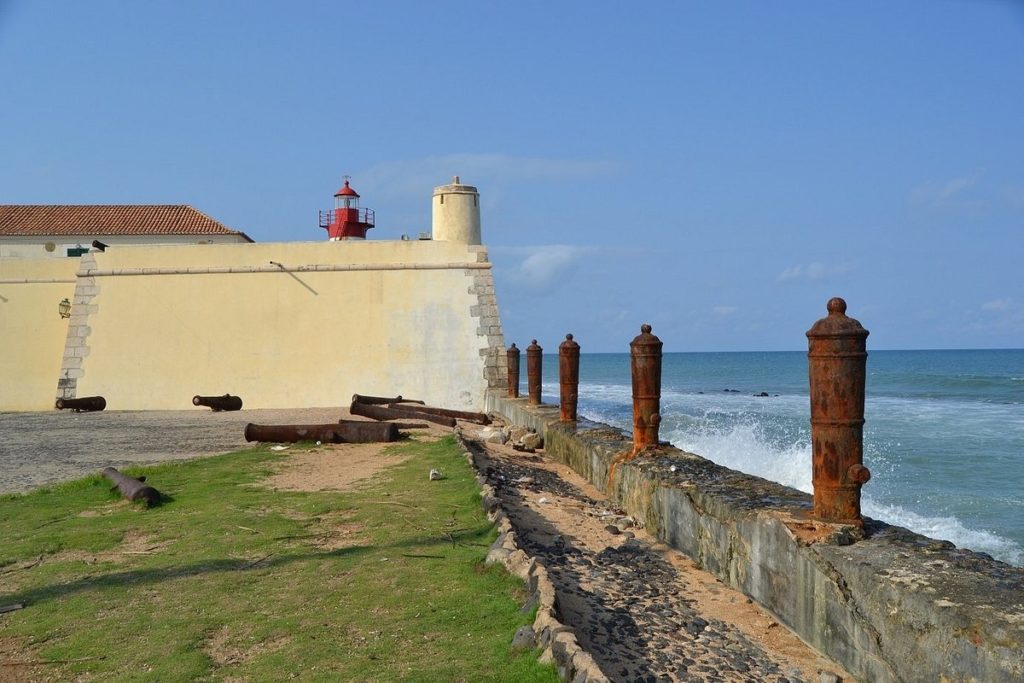 Archipelago located in the Gulf of Guinea, São Tomé and Príncipe is a tourist destination as exotic as it is singular, which puts in harmony with nature. With its beaches, fauna and flora, the peace of mind is there!
With an area of 10,001km2, the country is one of the smallest in Africa. It is also known as the "Chocolate Islands" or "Middle of the World Islands". Its warm people are accustomed to hospitality, which is part of its unique culture.
There, one can enjoy visiting monuments such as the Fort São Sebastião turned into the National Museum (a museum that preserves collections that highlight the Portuguese and African origins of the local culture), the Cathedral built in the 16th century, the Fishermen's Church, the Presidential Palace or even the two markets of the metropolis.
As for the beaches…a real treat, under this equatorial climate where the heat meets the winds of the Atlantic Ocean. This is favorable to biodiversity, which is gathered in the Obo Natural Park, a reserve where you can see various ecosystems such as mangroves, volcanic hillsides, forests, savannahs, wild beaches, etc.
What to say about the gastronomy! The flavors of São Tomé recall its rich and varied origins: Angola, Cape Verde, Brazil, Portugal. It gives envy, yum!
Exit, the artisanal objects. You can find them everywhere, enough to return home with delightful memories!