Economic growth registered a decline between 2019 and 2020, according to the general observation. However, the Economic Conjuncture Commission (CCE), meeting on April 7 under the chairmanship of the outgone Prime Minister, Sylvestre Ilunga Ilunkamba, notes that the measure of confining workers to extractive sites and the good performance of world prices of mining products have contributed enormously. to this weak growth.
Among the highlights of the CEC during its last weekly meeting, of course, is the slowdown in economic activity amid measures to contain the spread of covid-19. This is confirmed in the report of the Commission for Statistical Studies and National Accounts on production at the end of December 2020.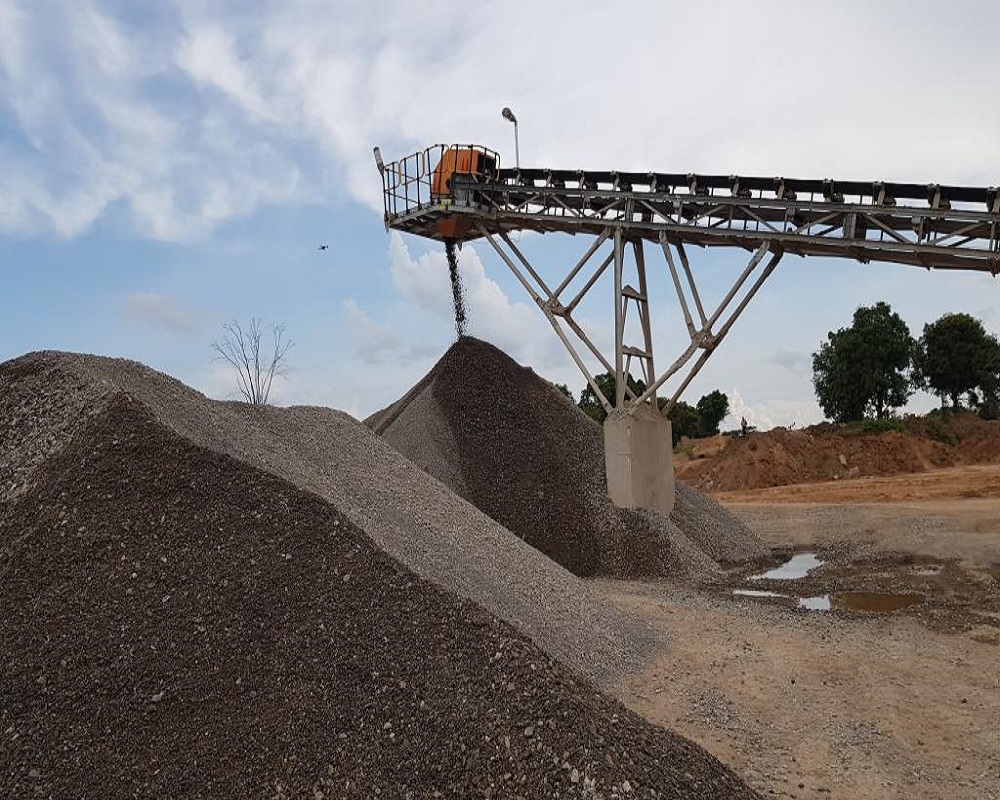 In figures, this economic growth was only 1.7%, whereas it had crossed 4.4% in 2019. This low growth rate was possible with the performance recorded on the mining site in the DRC. Indeed, the sector has benefited from the combined effect of the confinement of workers to mining sites and the good performance of world prices of mining products.
The CEC reported, for example, the sharp increase in cobalt and copper production from "77,964 tonnes to 86,591 tonnes respectively during this period, while copper production improved sharply from 1,420,386 tonnes in 2019 to 1,601,218 tonnes in 2020 ".
Outside of the mining sector, the analysis of GDP reveals much more a decline of 1.3% in 2020 in economic activity, against an increase of 5.8% a year earlier. To close with the mining sector, it is necessary to announce the official launch of the new subsidiary of the Générale des carrières et des mines called "General cobalt company".
Its mission is to establish the state's monopoly on the purchase, processing and sale of artisanal cobalt. As a reminder, this is an estimated production of around 20% of the total cobalt mined in the DRC.