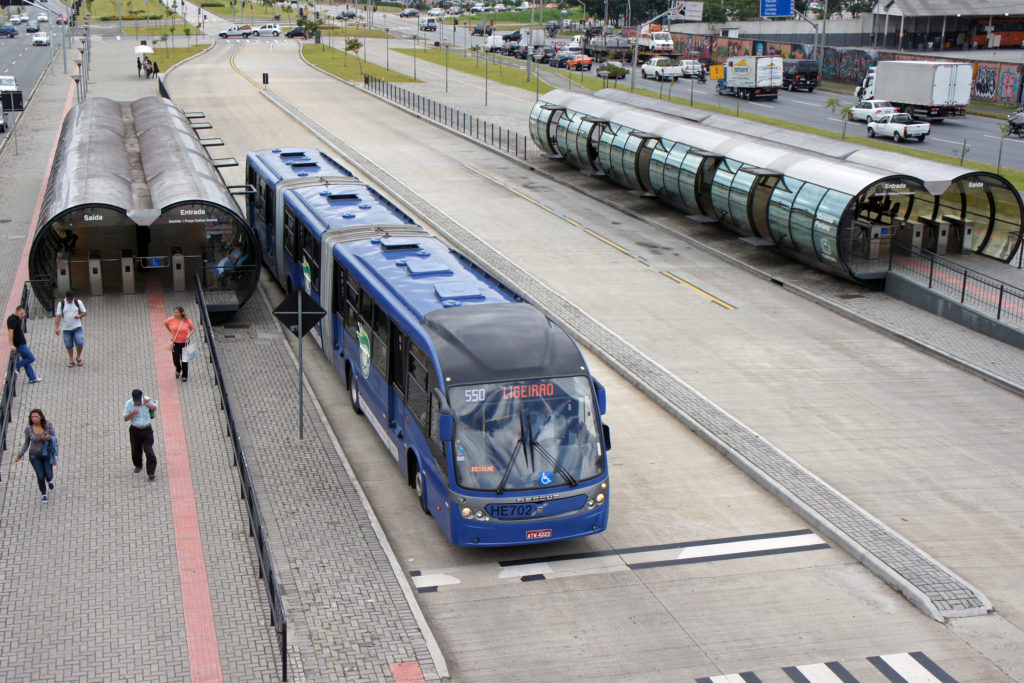 The construction of a tramway line is planned for Douala in Cameroon in 2023, following the Bus Rapid Transit (BRT) project, which is starting this year with the support of the World Bank. And the budget, in addition to a consistent and independent electrical network is known, it is worth 700 billion CFA francs.
Douala, the economic capital of Cameroon, is suffering from a certain urban immobility. Indeed, it is not easy to circulate and the means of transport chosen by the population are unsafe, especially motorcycle cabs. The announced works are the promise of a future decongestion of the city's arteries. Moreover, the current bus network represents less than 1% of intra-urban travel.
This is a joint initiative of the Ministry of Urban Development and Housing and the Douala Urban Community under the leadership of Mayor Roger Mbassa Ndine. The project will be executed by the Belgian-Turkish consortium Iristone-Ilci, which is also a partner of the Cameroonian government. If the deadlines are met, work on the line will begin in 2023 and be delivered in 2024.
Also, to meet the electrical energy needs necessary for its operation, an autonomous power plant with a production higher than the real needs is also planned in Bonaberi, a suburb of the city.
Some African countries such as Senegal or Nigeria have already taken the step towards such projects and now Cameroon, in order to optimize public transport offers.