Congo is stepping up activities to popularize quality standards in industrial production. The government's commitment is to ensure consumer protection and meet the demands of the increasingly competitive market.
The Congolese Agency for Standardization and Quality (Aconoq), created in 2015, promotes the culture of quality, standardization work, certification and performs conformity assessment of products and services in all sectors of production activities. The agency relies on awareness raising and training of stakeholders, as evidenced by the conference on quality it organized in Brazzaville on November 12, in partnership with the NGO ESSOR.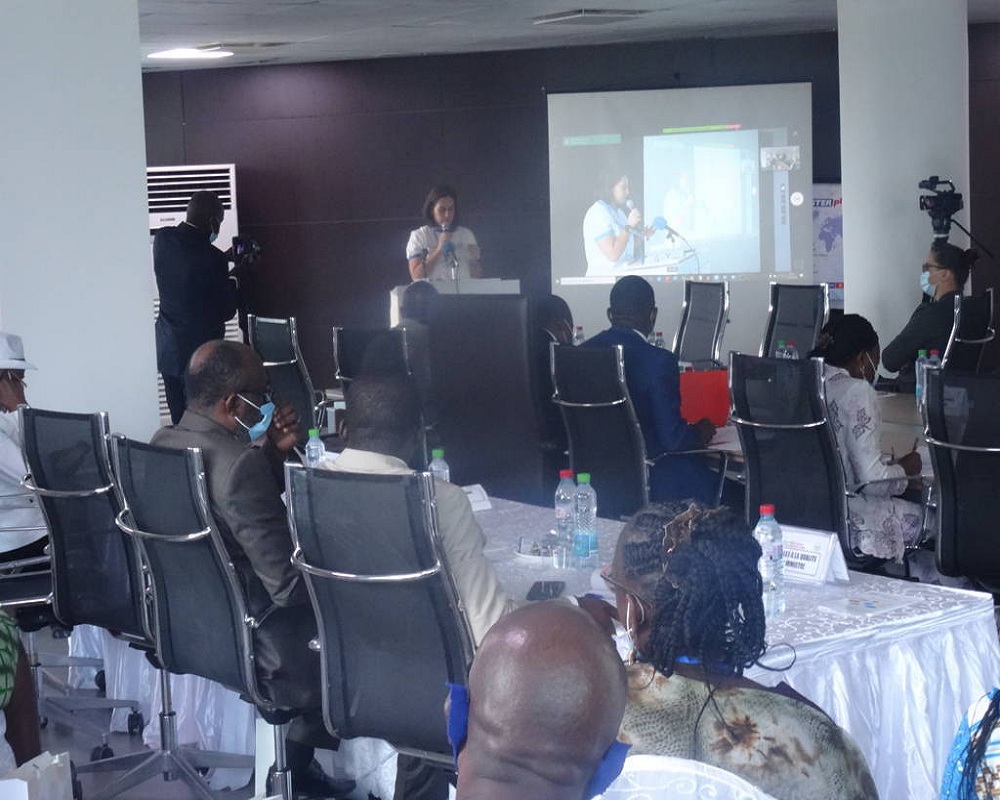 The quality approach implies, according to the director general of the agency, Jean Jacques Ngoko Mouyabi, the desire to do better, the skills acquired on the standards in force, the ability to adapt to the competition. "The consumer associations which are a link in the value chain must have sufficient arguments and knowledge to participate in the emergence of a culture of quality", he said.
Regarding the production of water for human consumption, the agency recently launched an investigation supposed to better regulate the water industry in the country and to solve the public health problem. This investigation phase is a decisive step in the development of the Congolese standard, after those of the feasibility study, the consultation with the sector, the preparatory work and the study of the preliminary project to be submitted. in parliament.
Work on the quality standard is still young in the Republic of Congo, since the process actually started in 2000. The authorities have made a commitment to align the national industry with the development requirement, by putting quality at the center of socio-economic activities. With the opening of the country to the regional market and the African continental free trade area, they hope to speed up the process.
The country has decided to resort to external expertise and experience sharing with African countries, like the Kingdom of Morocco. The director of the Moroccan Institute for Standardization, Mr. Taibi, is Aconoq's consultant in the development of future standards. "We are a listening structure for economic operators, to identify their needs and the priorities of the local market. In our strategy, we also focus on promoting a fairly updated certification system and compliance with the international standard, "explained the Moroccan expert.
Finally, the Congo can count on the support of the French NGO ESSOR, which helps vulnerable populations improve their standard of living. This NGO helps Congolese producers to increase their agricultural production, through training in new techniques for processing, preserving and delivering agricultural products.