Payment arrears for the Community Integration Tax (TCI) at the end of 2020 are estimated at CFAF 80 billion. The non-payment of the TCI, created in 2012, could compromise the functioning of the sub-regional institution and the implementation of integrative projects.
The president of the Commission of the Economic and Monetary Community of Central Africa (Cémac), Daniel Ona Ondo, sounded the alarm on January 23, at the opening of the preparatory work for the 36th meeting of ministers of the 'Economy and Finance of the sub-region, scheduled for January 27. The main item on the agenda is the examination and adoption of the 2021 budget of the Community.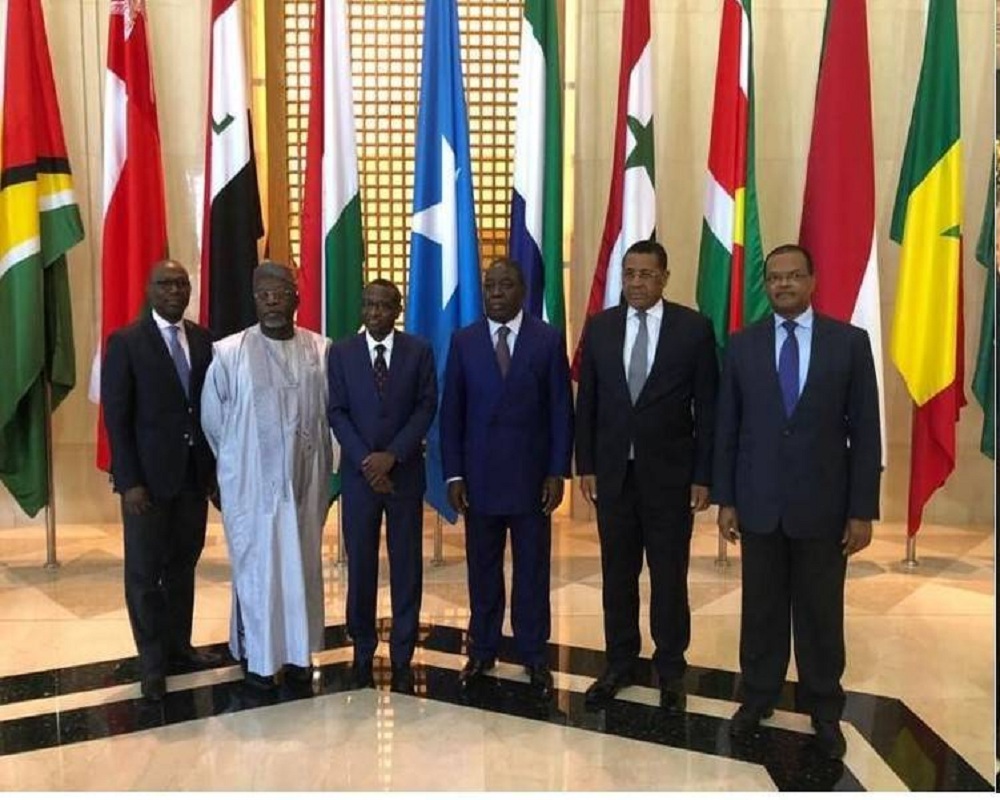 It should be noted that the TCI is considered to be the main source of funding for the Cémac budget. It concerns 1% of the taxable value of imports of products originating in third countries. Thus, each of the member countries is responsible for collecting this tax at its borders and remitting it to the Commission; a commitment that the national public treasuries do not systematically keep.
In fact, the 2021 draft budget, which will be submitted for validation to the finance ministers, amounts to more than 89 billion FCFA, an increase of 1.13% compared to last year. The Commission expects nearly 63 billion TCI (of which nearly 28 billion in arrears), or more than 70% of the overall budgetary resources, to be able to finance this operating budget.
"There were no other alternatives than to select the most relevant activities. Those capable of boosting the initiatives undertaken to further integrate the economies of the sub-region on a commercial and physical level, while strengthening the convergence of economic and budgetary policies and multilateral surveillance, "said Daniel Ona Ondo, adding that the community institutions will continue to work for the development of human capital and the capacity building of the fiscal and financial administrations of the Member States.
The Cémac commission has been at the forefront since the advent of the double economic and health crisis, by mobilizing an emergency fund for the benefit of States. As part of the fight against the Covid-19 pandemic, it plans to organize, on February 27, 2021, a conference of ministers in charge of health, with a view to obtaining a consensus on the issue relating to the implementation of vaccination against Covid-19 in the sub-region.
With regard to the rationalization of regional economic communities in Central Africa, the Commission has promoted the establishment of a legal and institutional framework through the putting into service of operational structures, such as the technical secretariat, the consultation framework and coordination CEEAC / Cémac / Copilcer-CAC, and the signing of an agreement between Cameroon and the Copilcer-CAC relating to the systems of facilities and privileges of the technical secretariat of the Copilcer-CAC, the unification of the free trade areas of ECCAS and Cémac, the construction of a customs union with eleven countries.