The CEMAC Competition Council has  met in Douala to ensure that companies do not implement anti-competitive practices on the eve of the entry into force of the African Continental Free Trade Area (AfCFTA) on January 1 2021.
A few days before the start of trade in the AfCFTA on January 1, 2021, the six countries (Cameroon, Gabon, Chad, Central African Republic, Congo, Equatorial Guinea) of the Economic Community of Central African States (CEMAC), want healthy competition in their community space.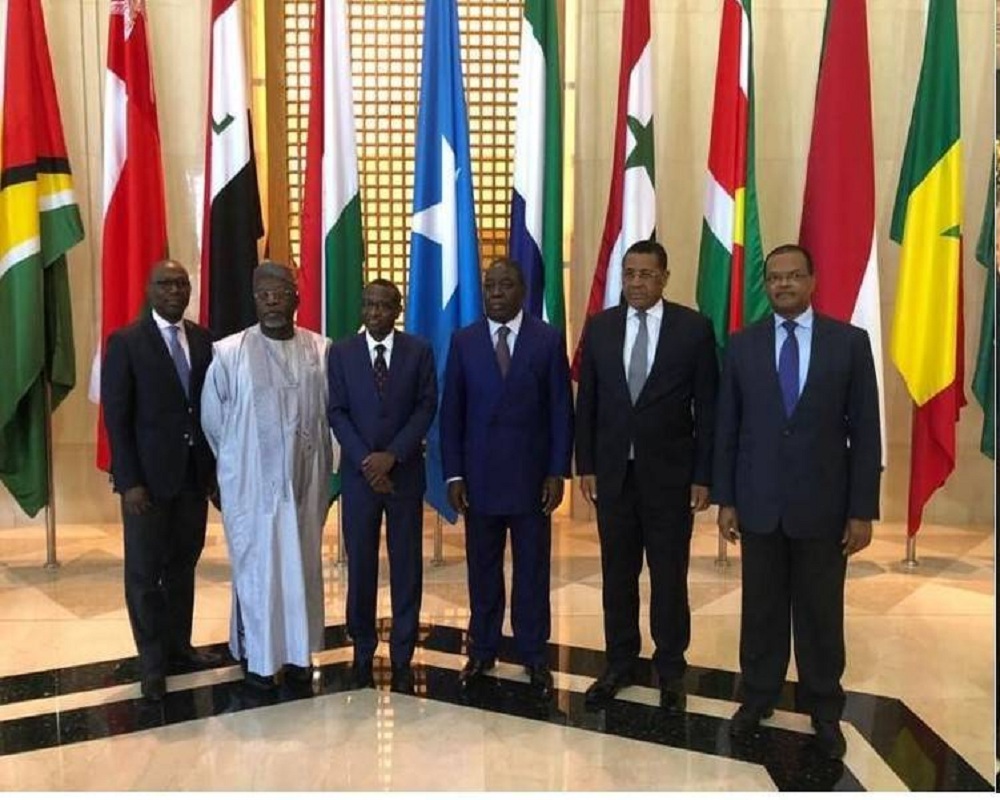 If at the level of certain states such as Cameroon, the regulation of competition is already regulated, this is not the case at the community level. Hence the urgency to regulate. "We had a certain number of companies which evolve in our space and which must evolve taking into account the strict application of the rules of healthy competition, to continue to ensure also the protection of the consumer in our space", Michel Nyama , CEMAC Common Market Commissioner said.
For its first session on December 16 in Douala, the members of the CEMAC Competition Council met face-to-face and by videoconference on the appointment of members, internal regulations and merger project files. "It is a body responsible for carrying out investigations, allowing liberalization to be framed, in order to ensure that companies do not implement anti-competitive practices", explains Juliette Engoue, member of the Competition Council. . A body established on April 7, 2019, by the regulations of the Council of Ministers of CEMAC.