Cameroon's national Treasurer has met this Friday, October 23, 2020 in Yaoundé, with  the heads of municipal executives, officials of the Ministry of decentralization and local development, the Directors General of Enterprises and Public Establishments, administrative authorities and economic operators.
Local officials from the Ministry of Finance in Douala, the economic capital, are also invited to this meeting, the aim of which is to dispel the veil of mistrust and disaffection at the place of the Single Treasury Account (CUT).
This state cash management tool has been in place in Cameroon for ten years at the request of the International Monetary Fund as part of the reform of public finances. But, since its inception, the CUT has not aroused enough confidence and interest among some managers and public fundraisers.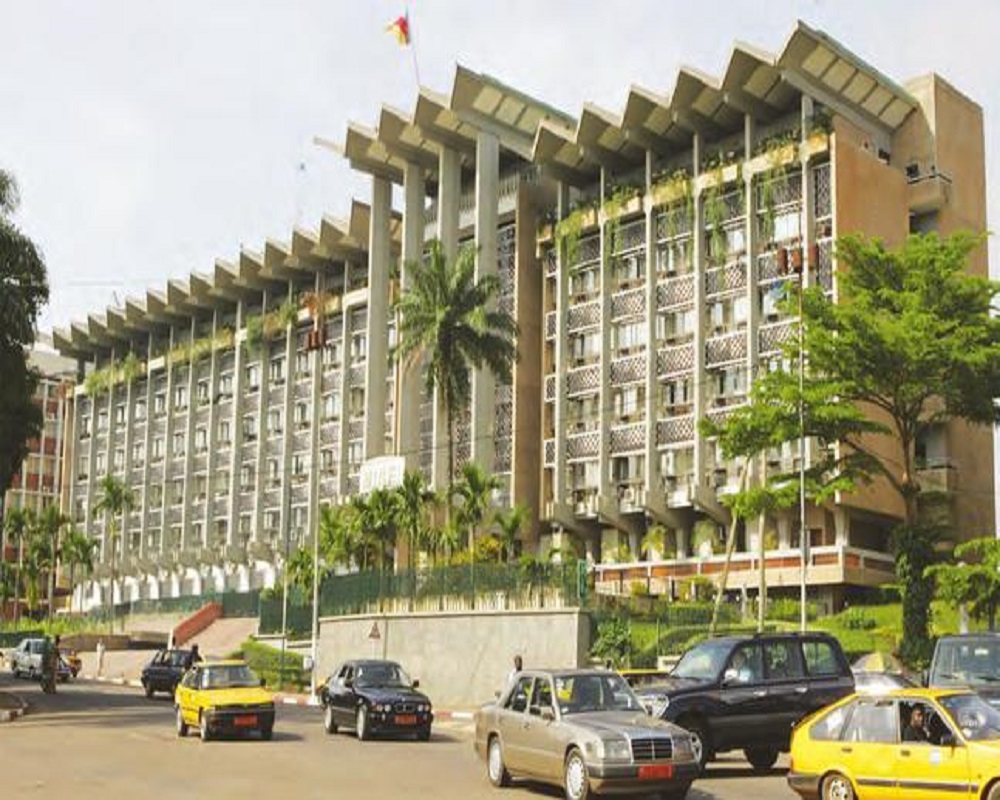 The Ministry of Finance has therefore organized this Friday in Yaoundé, a Workshop debate on the role and challenges of the Single Treasury Account. This exchange meeting, chaired by Minister Louis Paul Motaze, is in the wake of communication actions.
"The CUT is a unified structure of government bank accounts that provides an overview of its liquidity. Based on the principle of the cash unit, it consists of a bank account or a series of linked accounts from which the government makes all of its receipts and disbursements.
The principle of cash unity is based on the principle of fungibility of all liquid assets, regardless of their end-use. The distinction between each operation, for reasons of control and exhaustive reporting of information, is made through the keeping of appropriate accounts, and not by holding or depositing funds in specific bank accounts. This allows the Treasury to separate liquidity management and control at the operational level "explains a working document released in 2010 by the IMF.