The Bank of Central African States (BEAC), this Thursday, October 22, 2020 injected a sum of CFA franc 250 billion in the sub-region. This is in an attempt to reassure investors in the Central African zone hard hit by the consequences of the coronavirus pandemic.
500 billion CFA Francs injected into the money market of Central Africa in two weeks. Indeed, after a first release of 250 billion on October 15, it is another 250 billion CFA francs that the Bank of Central African States (BEAC) put on the market in the sub-region. This is in order to support economic agents and stimulate investment in order to boost consumption.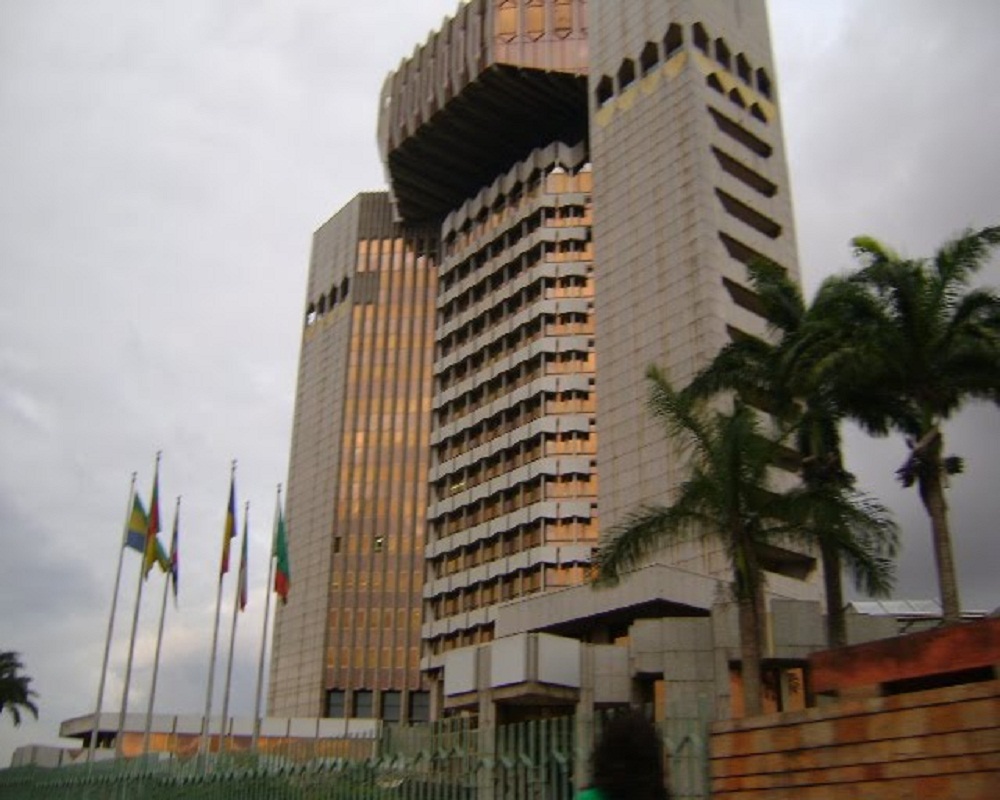 According to Chadian outlet, journal Economie, it is to cope with the effects of the health crisis linked to Covid-19 and the fall in oil prices that the BEAC decided on March 27, 2020, to "double" the amount (from 250 to 500 billion CFA francs) of liquidity granted weekly to banks. This sum is intended for the banks of the six-member countries of the Economic and Monetary Community of Central Africa (CEMAC).
For this liquidity circulation operation, the Central Bank stresses that "the interest rate for tenders (TIAO) applicable will be 3.25 in accordance with community provisions".