The various Customs Sectors will have to mobilize this sum despite the context marked by the Covid-19 pandemic. 75 billion 595 million FCFA in customs revenue expected this January 2021. This is the target set for the various Customs Sectors by the Director General of Cameroonian Customs.
According to the distribution grid by Customs Sectors carried out by Edwin Fongog Nuvaga, in accordance with budget forecasts, "the revenues of the Littoral I sector, Cameroon's biggest revenue provider, provide for a contribution of CFAF 56 billion in just one month.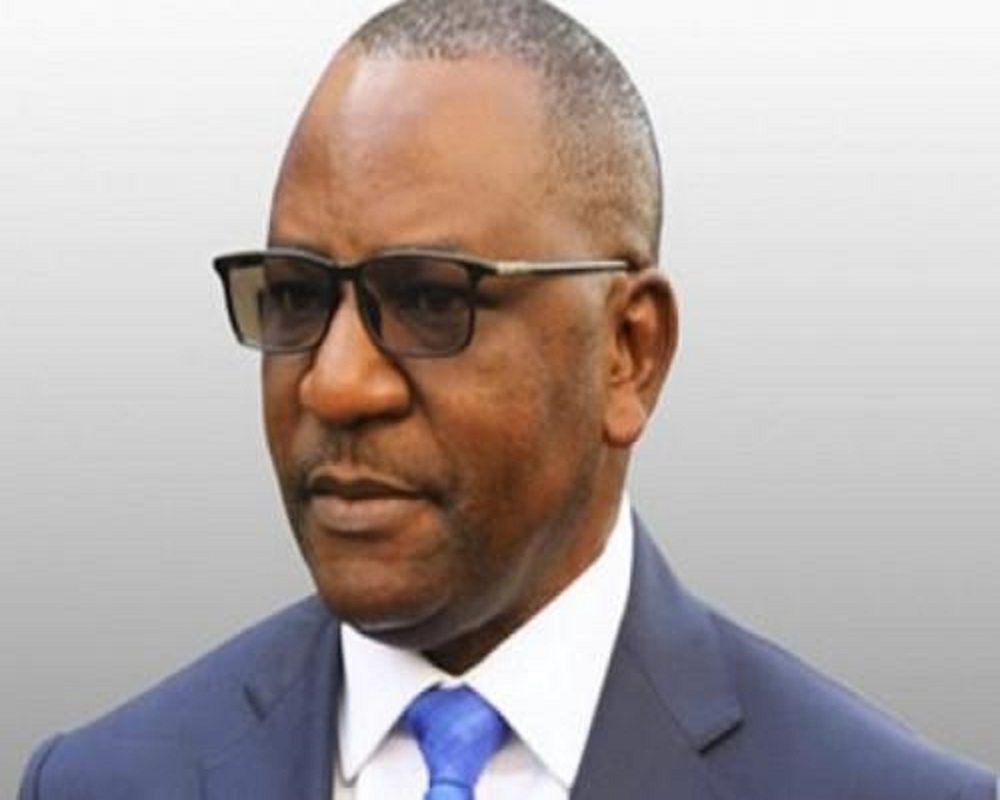 Forecasts for Sector South II amount to 11 billion FCFA, while Coastal Sector II is expected to pay out to 7 billion FCFA. 1 billion is the expected revenue for the South West Sector, and 535 million FCFA for the North Sector. The Far North, Center and South I customs sectors will have to replenish the public treasury funds for this month of January respectively to the tune of 350 million FCFA, 400 million FCFA and 100 million FCFA. Adamaoua, the East, the West and the North-West present successive forecasts of 140 million FCFA, 50 million FCFA, 10 million FCFA and 10 million FCFA "
According to the recommendations of the Director-General of Customs, the emphasis should, among other things, be placed on "off-budget revenue, additional communal cents collected for the benefit of decentralized territorial communities, regional and sub-regional taxes, the inspection tax. health and veterinary care for the Maritime Fisheries and Livestock Development Fund… ". As a reminder, out of a general state budget of CFAF 4,865.2 billion, Cameroonian customs are expected to generate revenues of around CFAF 800 billion.