The related agreement was signed on April 12, 2021 between the Director General of ITFC (a subsidiary of the Islamic Development Bank), Hani Salem Sonbol, and the Minister of the Economy, Alamine Ousmane Mey. In times of crisis, the Cameroonian government can count on its partners. Indeed, the Islamic Development Bank (IDB), through its ITFC (International Islamic Trade Finance Corporation) subsidiary, will disburse each year (from 2021), for the benefit of Cameroon, an envelope of US $ 250 million, or about 138 billion FCFA over a three-year period.
Cameroon will therefore receive in the space of three years, overall financing of 750 million dollars, or a little more than 413 billion FCFA. The related agreement was signed on April 12, 2021, between the Director-General of the ITFC, Hani Salem Sonbol, and the Minister of Economy of Cameroon, Alamine Ousmane Mey.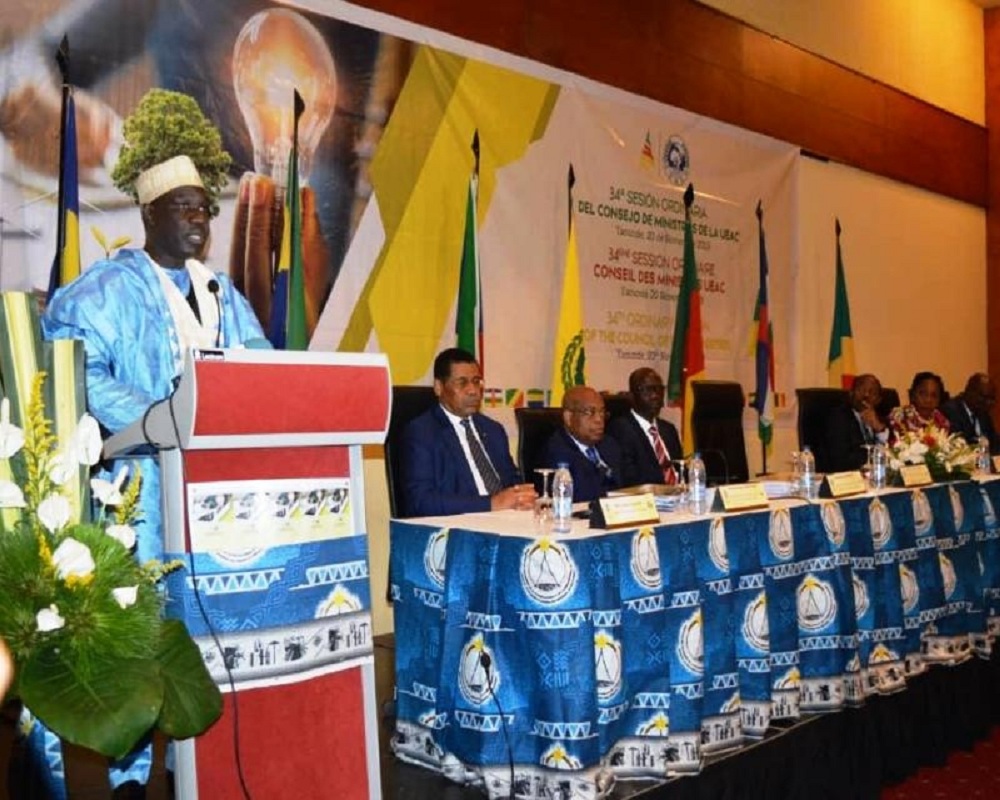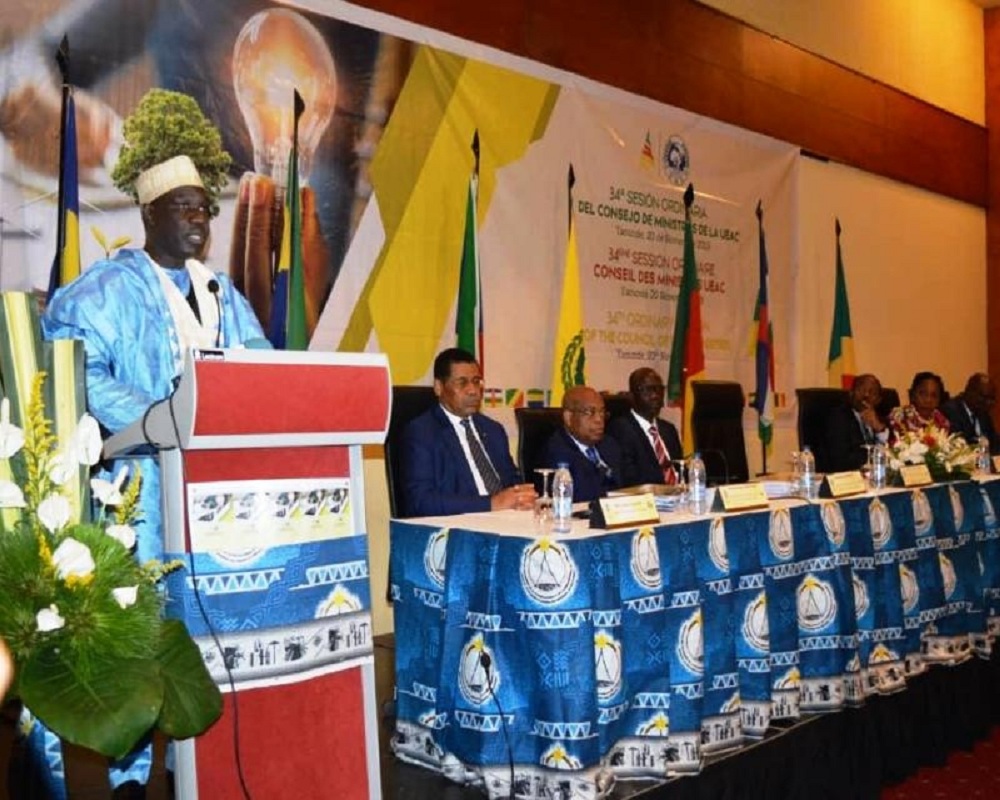 This three-year funding will be used to supply medical equipment and consumables and import commodities in the strategic energy and mining sectors.
According to the newspaper, an official statement made public on April 12, 2021, by the ITFC specifies that "thanks to this framework agreement, the ITFC will also extend its support to SMEs and the private sector, through lines of financing to banks local and financial institutions. In particular, it will assist in the development of trade through capacity building initiatives aimed at consolidating key sectors, especially that of health. The agreement also enshrines Cameroon's membership in ITFC's flagship program, the Arab-Africa Trade Bridges Program, which aims to support trade flows and investments between Arab and African countries ".
For Alamine Ousmane Mey, Minister of the Economic, "the three-year renewal of our cooperation framework is a sign of the strong vitality of the state of cooperation between Cameroon and the ITFC and the constant desire to implementing a successful planning and programming strategy in Cameroon ".
The funding of US $ 750 million, continued MINEPAT, "will help the Cameroonian government to consolidate its economic recovery efforts in the particular context of the fight against the Covid-19 pandemic, by facilitating the import of essential energy products, medical supplies (…), while strengthening the fundamentals of Cameroon's economy through the development of the private sector and SMEs. This is an opportunity for us to reiterate Cameroon's sincere thanks to ITFC, "he said.