The Monetary Policy Committee (CPM) of the Bank of Central African States (BEAC) held its first ordinary session of the year on April 13, by videoconference, under the chairmanship of the Governor of the BEAC, Abbas Mahamat Tolli .
During this session, the BEAC CPM assessed the global and sub-regional macroeconomic outlook.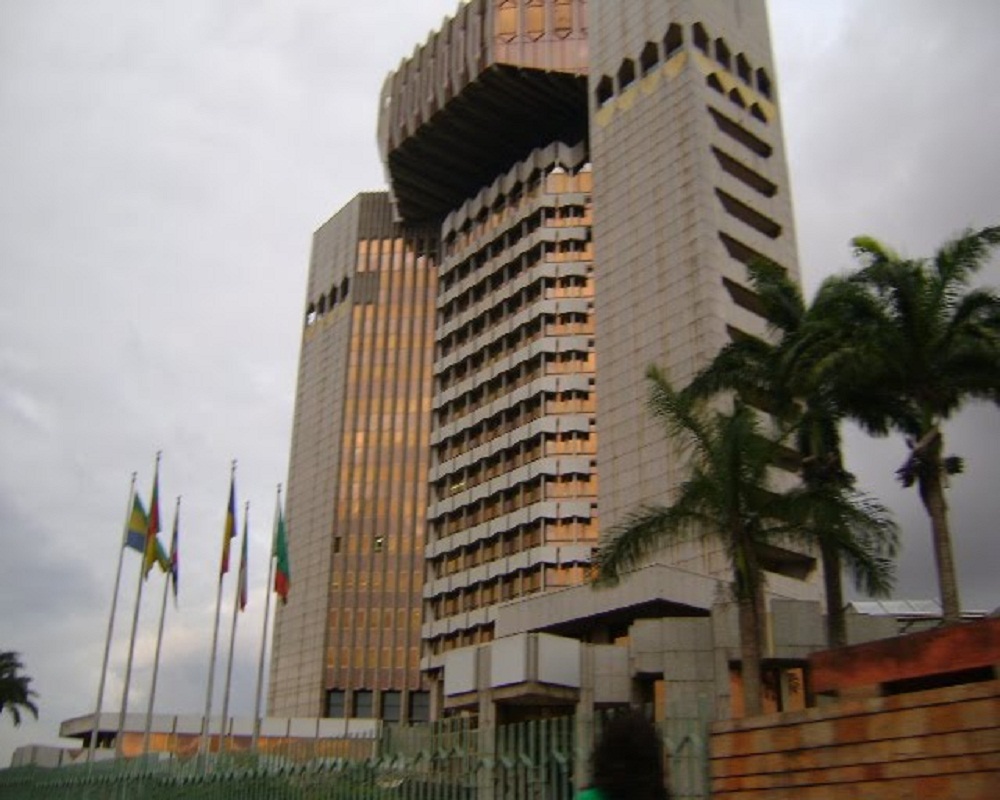 At the sub-regional level, it emerges that despite new waves of COVID-19 infection and the proliferation of variants of the virus, the economic recovery that began in the last quarter of 2020 would be consolidated from 2021.
Thus, for this year, the Monetary Policy Committee of the Bank of Central African States predicts, in particular, a real gross domestic product (GDP) growth rate of 1.%, against -2.1% in 2020; an increase in inflationary pressures to 2.7% against 2.4% a year earlier; a reduction in the budget deficit (commitment basis, including grants) to 0.4% of GDP, against -2.9% in 2020. In this trend, the current external deficit (official grants included) would amount to 4.1% of GDP, against 5.4% a year earlier.
The BEAC CPM explains this continued economic recovery by the dynamism of agriculture, industries, buildings and public works (BTP), market services and the resumption of investments, favored by the structural reforms undertaken by the States members of CEMAC.