In 2020, the BGFIBank Group achieved a "historic" net income of FCFA 44 billion. This represents an increase of 114% compared to the previous year.The banking sector does not know the crisis. This is evidenced by the financial results of the BGFIBank Group. "The financial year 2020 ended with a consolidated net profit which reached the historic level of CFA Franc 44 billion, an increase of 114% compared to the financial year 2019.
The BGFIBank Group which operates in legal environments and increasingly demanding regulations has once again demonstrated its resilience, "welcomed the BGFI Holding Corporation Board of Directors, held on April 2.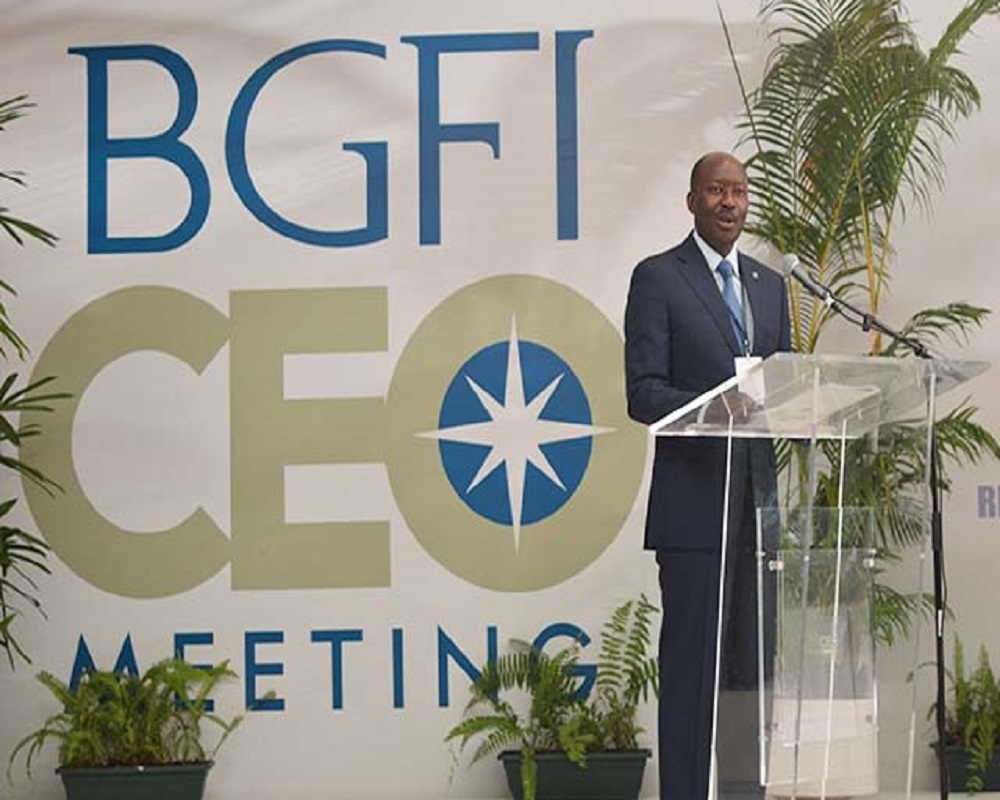 The bank also recorded an increase in net banking income of 13%; stability in general expenses, despite the increase in depreciation related to real estate assets as well as the progress of digitalization projects; a total balance sheet up 12%. Added to this is enhanced financial strength materialized by a net position of 16%, a solvency ratio of 20%, regulatory capital up 21% and net cash up by 26%.
Regarding the increase in the total balance sheet, BGFIBank explained that this performance results from the combined effects of the increase in outstanding customer loans in almost all subsidiaries; the increase in customer deposits in connection with collection actions carried out at Group level, with a significant impact in the entities of the UEMOA and CEEAC regions; the development of investment operations, in particular on the securities market.
"It should be noted that given the resumption of repayments on almost all of the deferred deadlines following the easing of prudential measures by the regulators, the outstanding debts subject to Covid-19 moratoriums remain contained at date, and is subject to close monitoring within the group, "concluded the BGFIBank Group, which is present in 11 countries.