The head of the representation of the European Investment Bank (EIB) in Central Africa, Nikolaos Miliniatis, met on March 2 in Brazzaville with the president of the Development Bank of Central African States (BDEAC), Fortunato-Ofa Mbo Nchama. The discussions focused on issues of common interest in order to strengthen bilateral cooperation between the two institutions.
During the meeting, the two officials discussed several other subjects, in particular the establishment of institutional support and technical assistance in favor of BDEAC, the granting of a high-impact facility in the areas in order to prevent conflicts in Central Africa, the possible possibility for the EIB to enter the capital of BDEAC as well as other initiatives relating to the cooperation between the two institutions for the development of Central Africa.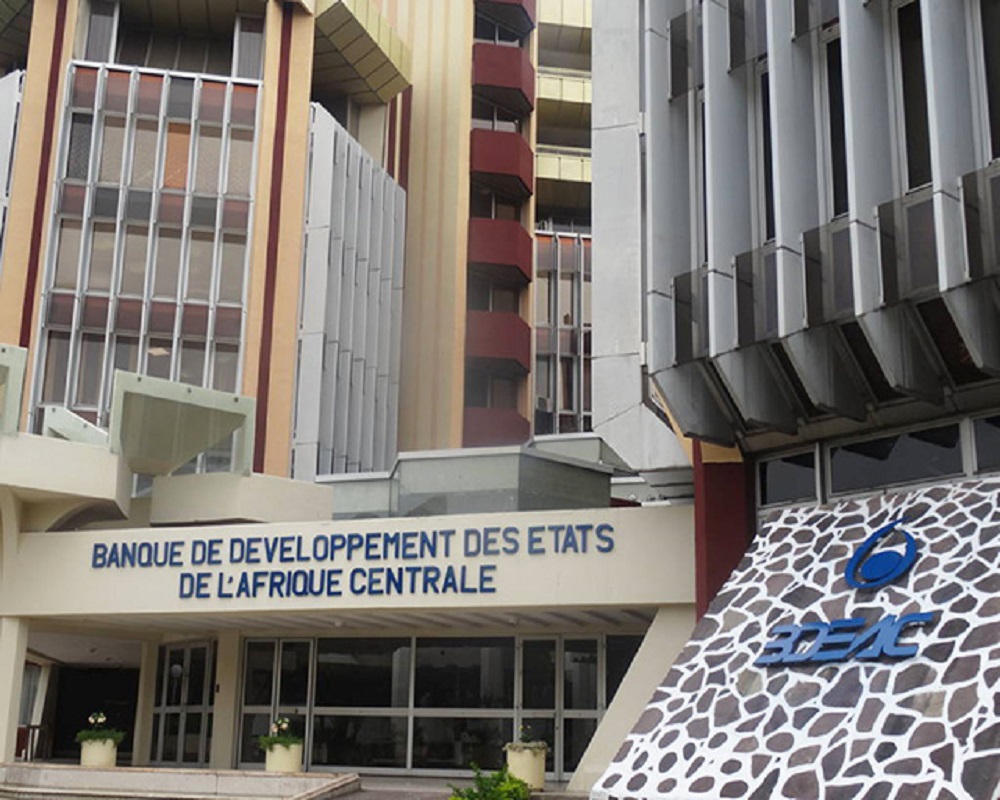 Indeed, the BDEAC and the EIB have enjoyed excellent relations in the economic fields for a very long time. To do this, the two institutions plan to sign a financing agreement of 33 billion FCFA for the benefit of BDEAC.
This loan will thus participate in the diversification of the economies of the sub-region. This is thanks to the financing of private sector projects from different fields such as industry, agribusiness, education, agriculture, fishing and tourism.
At the end of the meeting, Fortunato-Ofa Mbo Nchama welcomed the visit made by the Head of Representation of the EIB Central Africa, Nikolaos Miliniatis. He also encouraged Nikolaos Miliniatis for his personal involvement in supporting and accompanying the BDEAC in the implementation of its development plan.