Through a press release made public yesterday, the African Development Bank (AfDB) is delighted with the results of its involvement alongside Chad on governance and the living conditions of the populations.
The Koumra-Sarh road, free medical care for pregnant women in health facilities, increase in the schooling rate and especially the education of girls, better access to drinking water, actions for a marked increase in irrigable land used, many initiatives for the benefit of women and girls. The African Development Bank indicates that it has contributed in all these areas to address the vulnerabilities of the Chadian populations.
Another aspect in which the ADB stresses having supported the Chadian government is to help the State to spend better and to secure budgetary allocations in the social field. All these interventions were carried out through funding granted to Chad's Public Finance Reform Support Program (PARFIP), which has now become the Emergency Budget Consolidation Support Program (PUCB).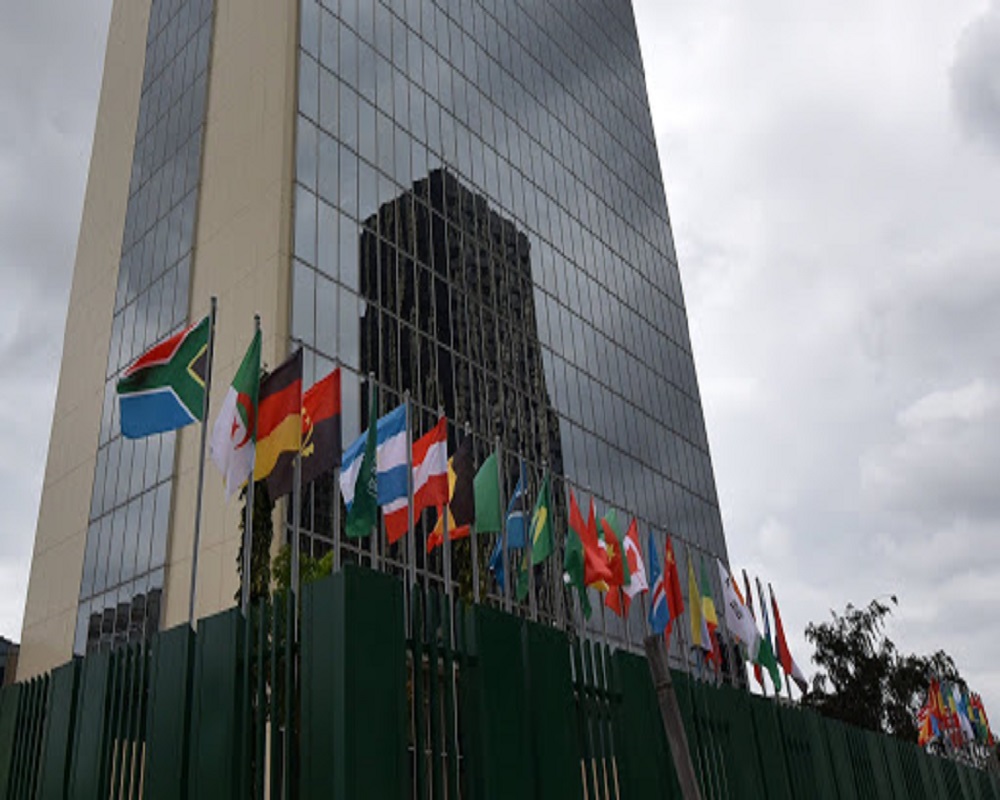 The press release notes that in its first phase, implemented from June 2016 to May 2017, this program of nearly 25.5 billion CFA francs was financed by a donation of around 12.3 billion CFA francs from the Facility. support for the transition (FAT), an ADB instrument to support States in fragile situations.
"The program also benefited from another grant of 9.7 billion FCFA from the African Development Fund (ADF) as well as a loan of 3.4 billion FCFA from the same ADF, the Bank's window in charge. loans at concessional rates, "the document said. PARFIP II (PUCB), for its part, "very quickly supported efforts to strengthen the resilience of Chad, a country in transition, through the mobilization of national resources other than oil, the country's main export product, which represented up to 23.2% of gross domestic product (non-oil GDP) in 2012 ".
One of the levers of this ambition, specifies the ADB, is the increase in non-oil tax revenues through the modernization of the General Directorate of Taxes which has computerized some of its services and signed a memorandum of understanding with the General Directorate of Customs. . Reforms which, according to the AfDB, increased non-oil tax revenues from 7% in 2016 to 8.8% in 2019.
The press release concludes that PARFIP II (PUCB) "will have been a transformative project as much by its positive impact in favour of the State and the Chadian populations, its two beneficiaries, as by the strict respect of the execution deadline and the quality of the project. disbursement level: 100% at the project completion date in December 2019."