The information is contained in a note on the world diamond market published by the Bank of Central African States.
Cameroon is gradually entering one of the world's diamond exporting countries. According to a note on the diamond market in the world, published by the Bank of Central African States, "in 2018, Cameroon exported to the United Arab Emirates (55.31%), Belgium (40.95 %) and Switzerland (3.73%) ".
Based on these data from the Central Bank of CEMAC States (Cameroon, Congo, Gabon, Chad, CAR and Equatorial Guinea), during the year 2018, "more than 96% of diamonds exported by Cameroon have been sold in the United Arab Emirates and in Belgium ", reports the newspaper Le Messager, edition of June 11, 2021, which is based on information published by Business in Cameroon.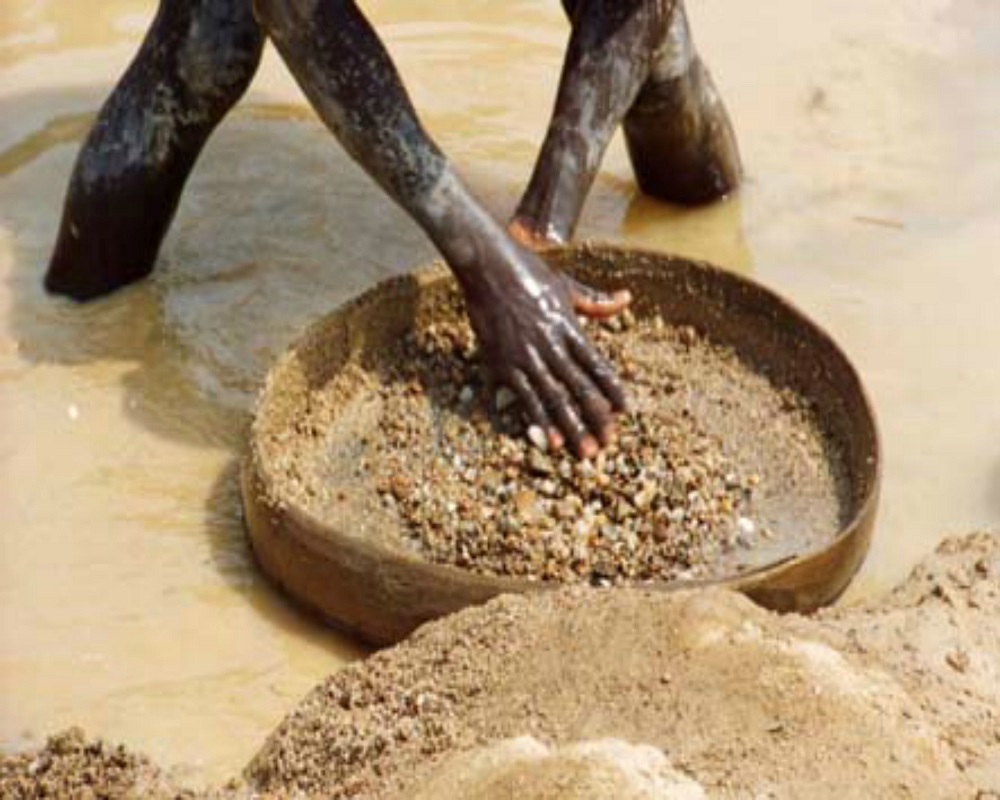 This Cameroonian diamond export to the United Arab Emirates can be explained by the explosion, in recent years, of trade with Dubai. "Indeed, the main city of the United Arab Emirates, which has become a sort of giant factory for the African continent, is one of the preferred destinations for Cameroonian traders. The air transport agreement signed between the two countries in March 2019 should also help boost these exchanges, including with regard to the diamond trade, whose national production is still minimal ", we can read.
If Cameroon is still a small producer of diamonds so far, its production could be revised upwards in the coming years, with the exploitation of the Mobilong deposit, located in the eastern region. The experts who carried out the first explorations already present it as a "world-class" deposit, the newspaper said.
However, for the Cameroonian authorities, the reassessment of the potential of this deposit, in progress, should make it possible to definitively agree on the real potential of this deposit.