The containment measures to fight against the Coronavirus decreed for the first time on March 17, 2020 by the Prime Minister, Joseph Dion Nguté, including physical distancing, have only increased the appetites of internet and software engineering consumers. Engaged in Doing business with operators in the telecommunications, internet access and software engineering industries, has triggered an increase in traffic.
Thus, the public operator in the telecommunications sector, Cameroon Telecommunications (CAMTEL) recently "recorded an increase of 170% in the total traffic of its users in the city of Douala."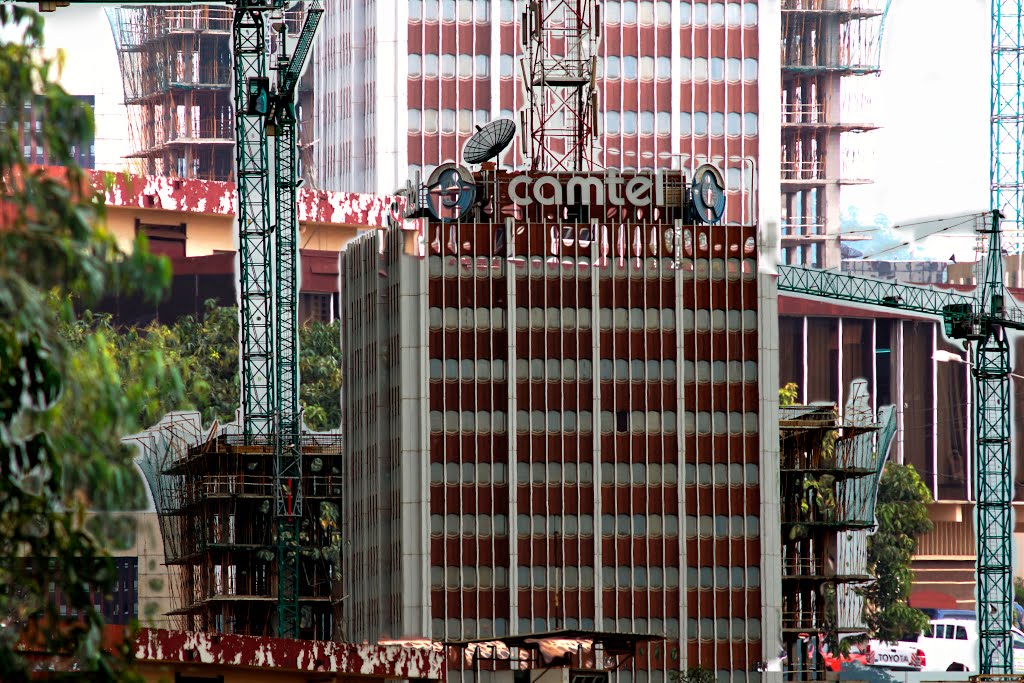 Since the onset of the pandemic, " CAMTEL has enabled government action to continue via videoconference thanks to its connectivity solutions. In terms of teleworking, the public company has a conference call offer that can connect more than 25 people. Accessibility varies between 14,900 FCFA (5 people) and 49,900 FCFA (from 25 people). In addition, there is a videoconferencing offer with a maximum capacity of 300 people at 74,900 FCFA. The segment is completed by a proposal for large meetings in Full HD ".
According to the Marketing and Communication Department; the high demand for consumption of electronic communications solutions has prompted CAMTEL to increase the internet capacities of certain customers such as schools, universities (for their distance learning needs) as well as hospitals.
This digital transformation of the clientele is accompanied by an after-sales and training service, for optimal handling of teleworking solutions.
Several private companies in the area also saw their traffic increase, during confinement.